7 Critical Steps for Driving Defensible E-Discovery
21 February, 2020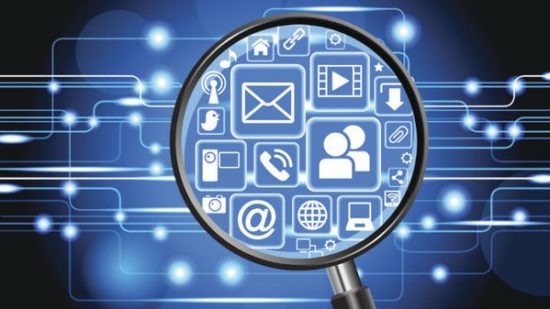 Today's legal teams are faced with an increasingly complex electronic discovery environment and are often challenged with ensuring that appropriate decisions are made in collecting, processing, reviewing and producing relevant evidence. Taking appropriate steps to instill quality control at each point in the process is the first step, but achieving quality across the discovery spectrum requires well-defined processes, solid documentation, strong collaboration capabilities and a means to measure results.
In today's legal world, litigation support, including the electronic discovery process (also known as e-discovery or eDiscovery), has become a significant portion of total litigation costs. This is a result of the accelerated use of electronic information management and new Internet communications services. The landscape of discovery has not necessarily changed as much as it has escalated. As a result, corporations must be much more proactive and litigation-ready by utilizing best practices and technologies to minimize eDiscovery costs.
Electronic discovery is the process in which electronic data is sought, located, secured, and searched with the intent of using it as evidence in a civil or criminal legal case. Electronically stored information (ESI) includes, but is not limited to: emails, documents, presentations, databases, voicemail, audio and video files, social media and information contained on websites.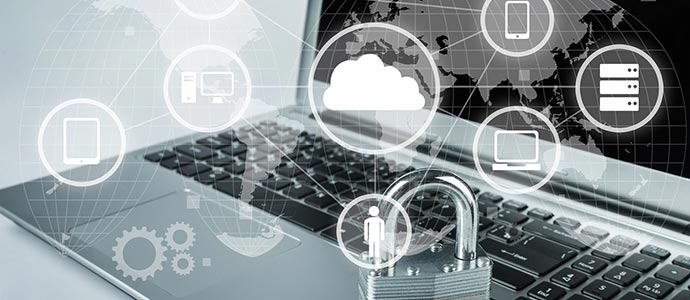 The processes and technologies around eDiscovery are often complex because of the sheer volume of electronic data produced and stored. Additionally, unlike hardcopy evidence, electronic documents are more dynamic and often contain metadata such as time/date stamps, author and recipient information, and file properties. Preserving the original content and metadata for electronically stored information is required in order to eliminate claims of spoliation or tampering with evidence later in the litigation. The ultimate goal of eDiscovery is to produce a core volume of evidence for litigation in a defensible manner.
Today's legal climate is seeing an increased volume and velocity of activity around litigation, especially in the discovery process. Many attorneys today struggle with how to get their arms around the basics of discovery from a process standpoint. How do you bring together the right teams, the right technology and the right processes in order to ensure that quality is part of your discovery plan from the very beginning? And, once you've gotten a handle on the planning process from a quality perspective, how do you ensure that everything you do is defensible from beginning to end?
The challenges of quality discovery begin in the scoping and planning sessions and continue through to other critical elements of the discovery process from Legal Hold all the way through to the production of documents that are shared with third parties and opposing counsel. It's critical during the eDiscovery process that the activities the discovery teams engage in throughout the key stages and control points are trackable, defensible, and documented.
When conducting E-Discovery, seven things should be considered:
#1 Tailored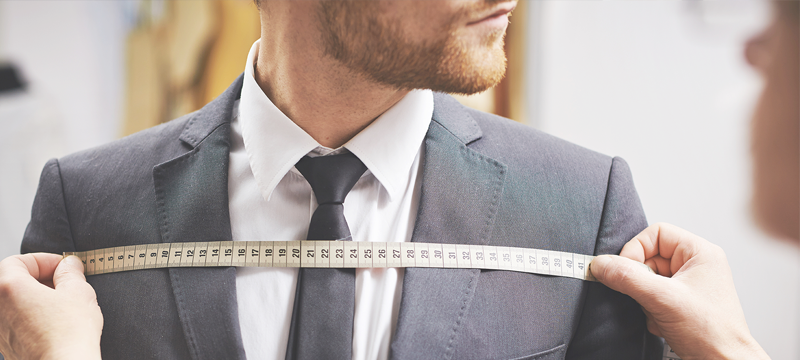 First, discovery activities should be tailored to the size of the matter, the risks involved, the specific needs of all the parties, and the circumstances of the situation. A particularly small matter between two litigants may not rise to the level of requiring a robust team or the need for vigorous tracking mechanisms. In small litigation, it may be adequate to track discovery activities in a spreadsheet, an activity log, or many times simply storing the information in the attorney's or paraprofessional's email inbox. On the other hand, a large and complex, multi-state, multi-district litigation may quickly outgrow the capabilities of an activity log or the confines of email in order to ensure that activities have been properly tracked and completed.
#2 Expertise
During the discovery process, it's important to ensure that an appropriate range of professionals is being utilized. When considering the customer's client base, legal expertise will be required. It will likely be necessary to engage both inside and outside counsel at appropriate times for their input and niche expertise. It may also be necessary to glean expertise from within the client's company for an understanding of the technology that's at play.
Also, different companies employ email systems differently, so an understanding of the ins and outs of one client's email system may not apply to the next client. Likewise, from a business perspective, people within the client base may choose to organize their information or deal with their evidence in different ways, so being able to draw upon that internal business expertise across the client base will likely be important.
#3 Adaptive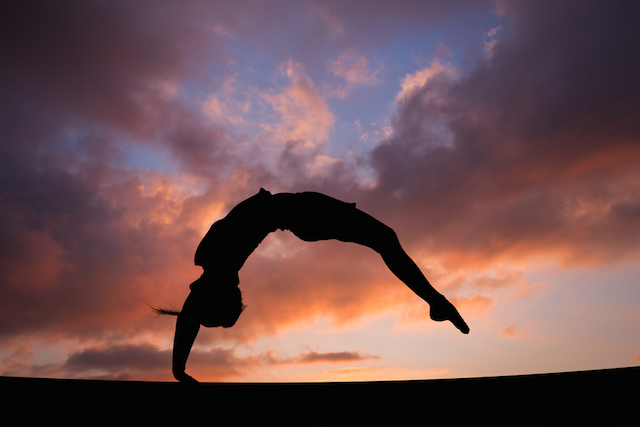 The discovery process put in place early on may be appropriate for initial investigation and fact-finding, but may not be appropriate as the process evolves, such as after additional litigants have been added or third parties become factors in the litigation. Being able to follow an iterative approach and allow for learning, correction, and update during the process is key. Be flexible and adapt and grow the capabilities of the process as it evolves.
#4 Measured
As discovery activities are managed, metrics should be employed in order to monitor progress. As the fact pattern is developed, likely additional custodians will be added to the process. It's important that those activities are tracked and that those processes are consistent in approach and quality with the processes that were taken early on.
#5 Documented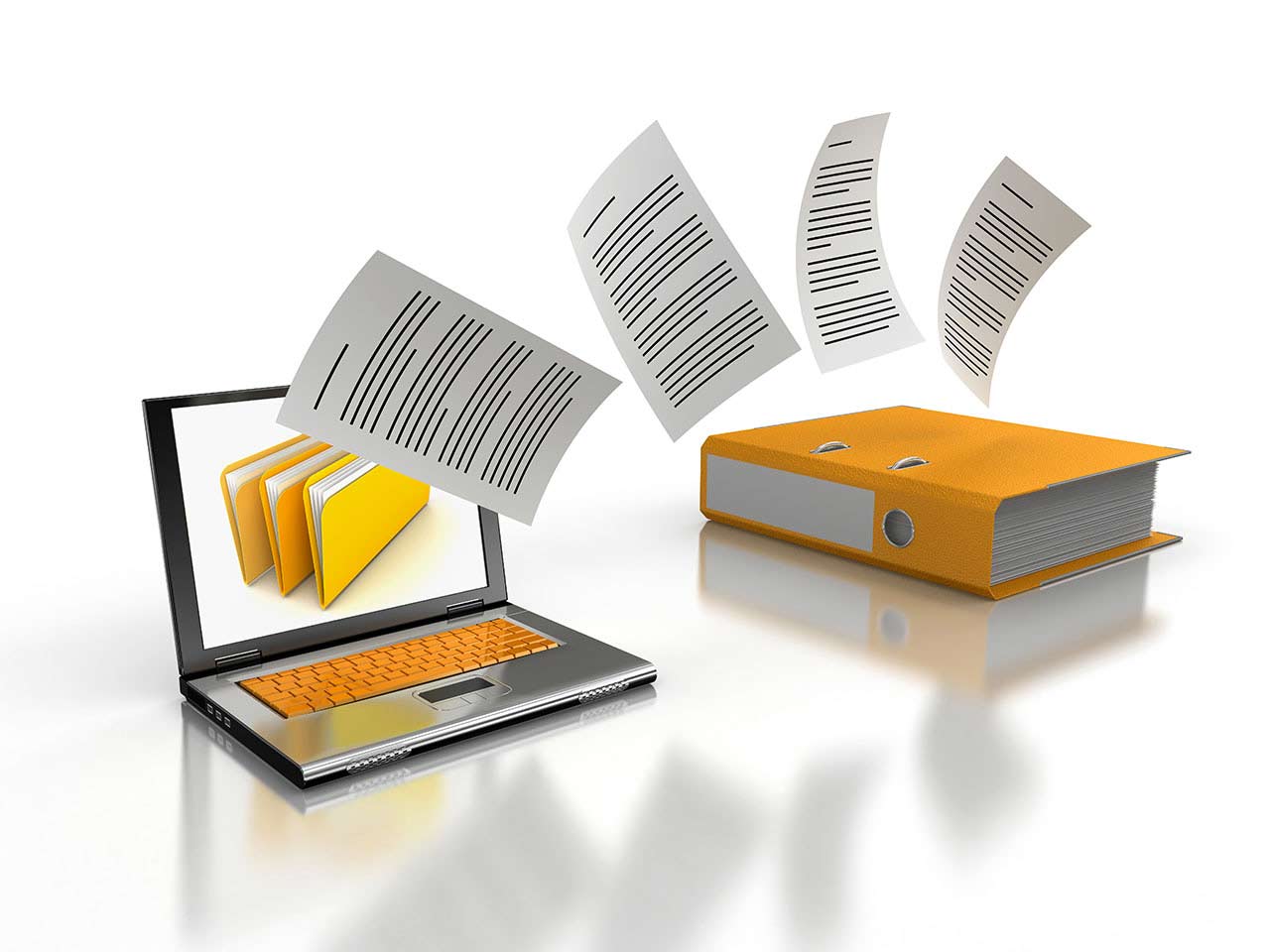 Coordination and effective communication should be ensured by documenting activities. Carefully documenting activities provides team members the ability to review and assess where they are in the discovery process. Good documentation also increases defensibility and visibility into past reference points providing insights into what activities took place at a particular point in time.
#6 Transparent
When processes of any kind are not performed with transparency, communication breaks down, inefficiencies creep in, the process falters, and mistakes are made. Ensuring that all actions are documented, tracked, and clearly communicated, ensures that as the selection and scoping process begins and continues all the way through to the end, there's no question that the process is transparent and understandable.
#7 Secure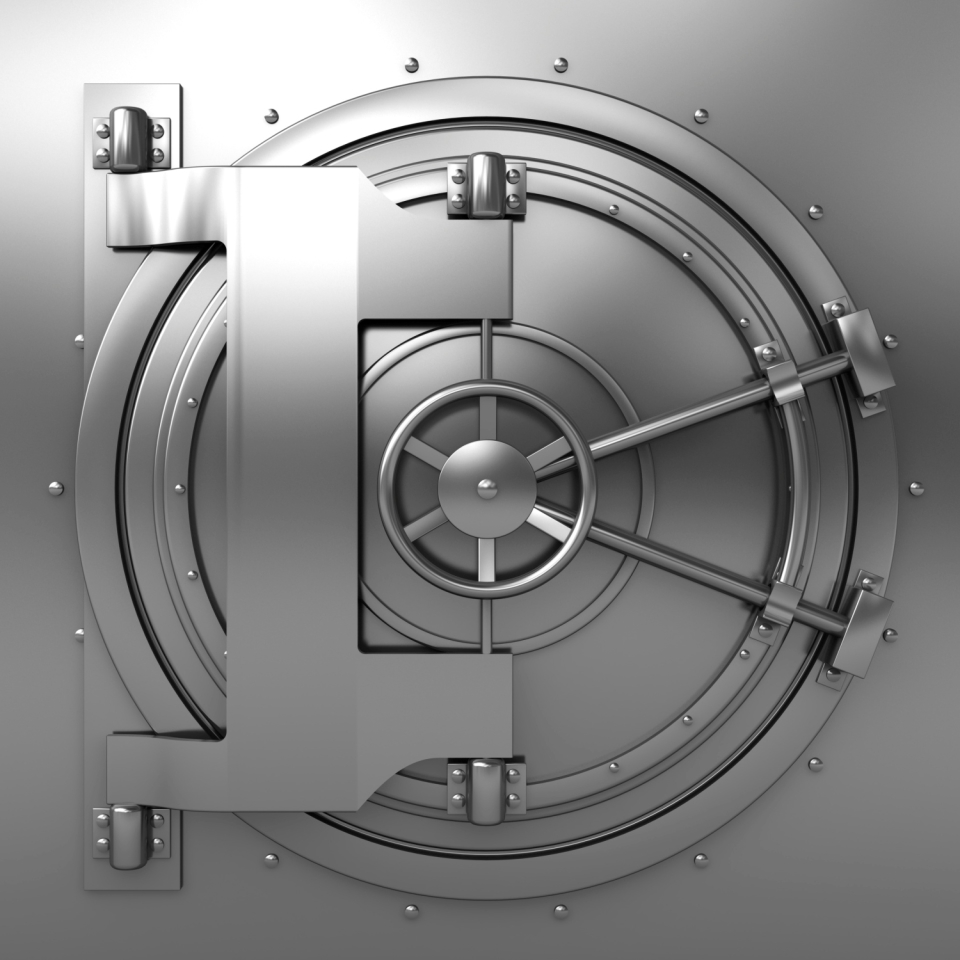 The best way to secure, organize, track and protect documents during electronic discovery, or other litigation processes, is to use a virtual data room. A virtual data room not only secures documents and other discovery materials but makes them available on a 24/7 basis to anyone in the world who has been granted the appropriate access.
A virtual data room further facilitates the litigation process by:
Providing an authoritative answer to: What happened when?
Providing ready access to the latest version of all relevant documents
Avoiding version control problems
Avoiding a last-minute scramble to gather documents from disparate sources
Facilitating better internal decision making with cross-team visibility and transparency
Providing the ability to control and monitor access to key documents
Providing for the staging of sensitive information as needs arise or evolve
Providing insight and intelligence based on monitoring user activity
Providing for clean transfers and a clear audit trail
Forcing the organization of an otherwise chaotic data set
Making the process more efficient and therefore buying more time
Wrap Up
A data room can be used during all phases of the eDiscovery process, including the scoping and planning phase for the collection and distribution of request intake documentation. Virtual data rooms are also instrumental during the collection and preservation stage when data sets are often transferred internationally and must be done so securely with a tight chain of custody. A virtual data room is also the safest way of sharing data sets with processing vendors. Finally, a virtual data room can be an essential tool during document production when a final production set needs to be shared with 3rd party requesters.
To learn more about how a virtual data room facilitates the eDiscovery process, click here.