SHAREVAULT SECURES
PATIENT & COMPANY INFORMATION

FOR HEALTHCARE
SIMPLE, SECURE DOCUMENT SHARING
As the healthcare industry becomes more complex and security threats abound, simple, secure document sharing is essential to providing valued patient care.
When sharing patient health information with providers, patient care teams and other outside parties, let ShareVault's secure and easy-to-use document sharing application do the heavy lifting for you, so you can focus on what really maters: the patient.
As an option, ShareVault is available with a HITRUST certified data center through our partner ClearDATA, offering third party confirmation that your data is stored in compliance with the health information portability and accountability act (HIPAA).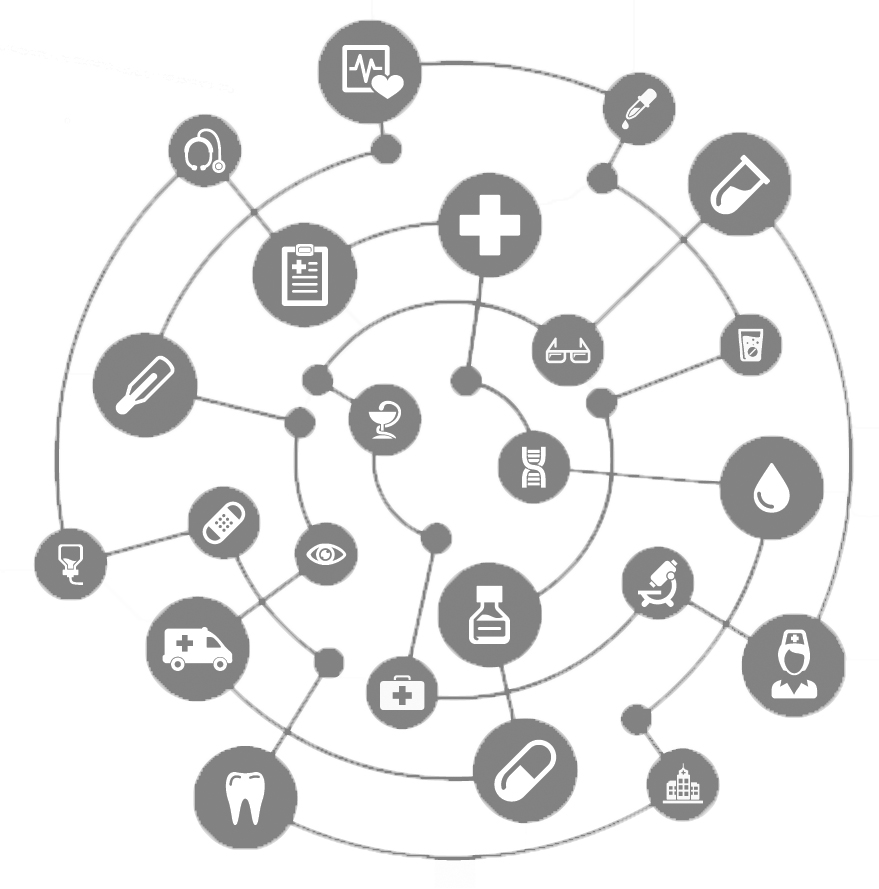 SHARE PATIENT HEALTH INFORMATION

WITH CONTROLS & COMPLIANCE
In the wake of value-based care, healthcare system consolidation and heightened connectivity, healthcare team members need to be able to securely share electronic medical records with disparate internal and external parties and maintain compliant control over health information shared.
For healthcare customers requiring HITRUST compliance in order to meet and surpass HIPAA and other applicable standards, ShareVault partners with ClearDATA, who serves more than 350,000 healthcare providers with a secure, dynamic cloud-based infrastructure for safeguarding patient data.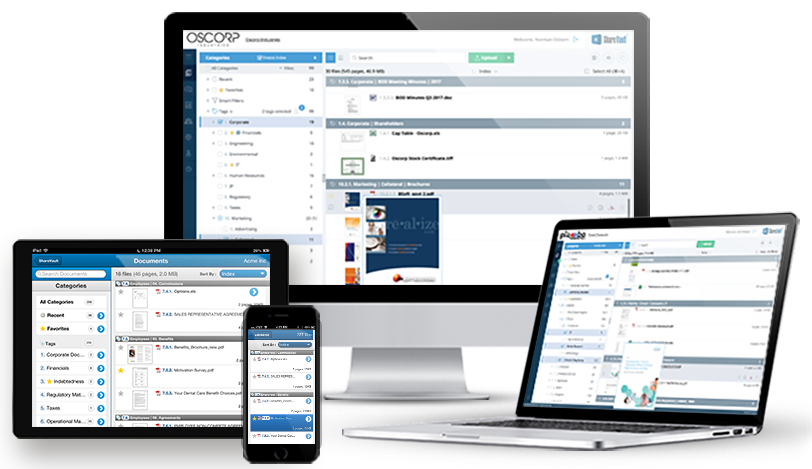 SECURE YOUR AUDIT PROCESS

WITH A FULL-FEATURED VIRTUAL DATA ROOM
Keep sensitive company information organized in a secure, controlled space for a pain-free audit process. With numerous, lengthy documentation required from legal, finance, HR and other departments across your organization, ShareVault virtual data rooms offer an easy-to-use, central repository for you to organize documents and set document controls for secure internal and external collaboration during the audit process.
SHARE SENSITIVE COMPANY INFORMATION

DURING DUE DILIGENCE & POST M&A ACTIVITIES
Whether you are buy side or sell side, it's important to have all due diligence materials in an organized, controlled virtual data room far ahead of the deal. It's equally important to have a secure document sharing solution post M&A to connect disparate systems when sharing company financial, HR or legal records and patient health information organization-wide.
ShareVault Customer Testimonial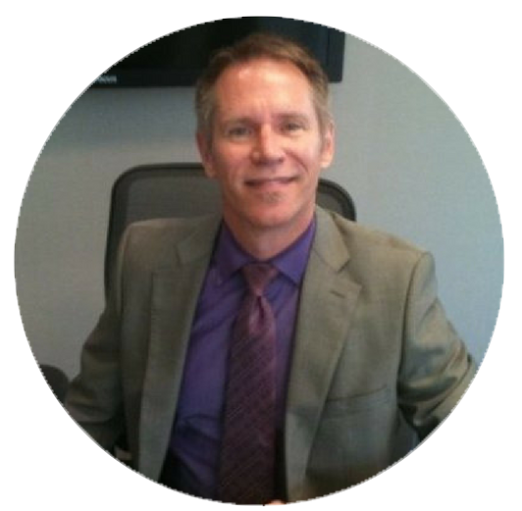 "Our legal team has been party to the use of two other data room platforms. Neither one was as instinctive as ShareVault nor as simple to use. ShareVault's user-friendly platform is easily understood by others for both viewing and uploading documents for diligence purposes in affiliation with potential health system partners and for the acquisition of physician practices, among other purposes, including real estate transactions."