Focus On Closing The Deal.
Not On The Deal Room.
Top dealmakers understand the power of numbers.
ShareVault enables you to cast a wider net without losing control.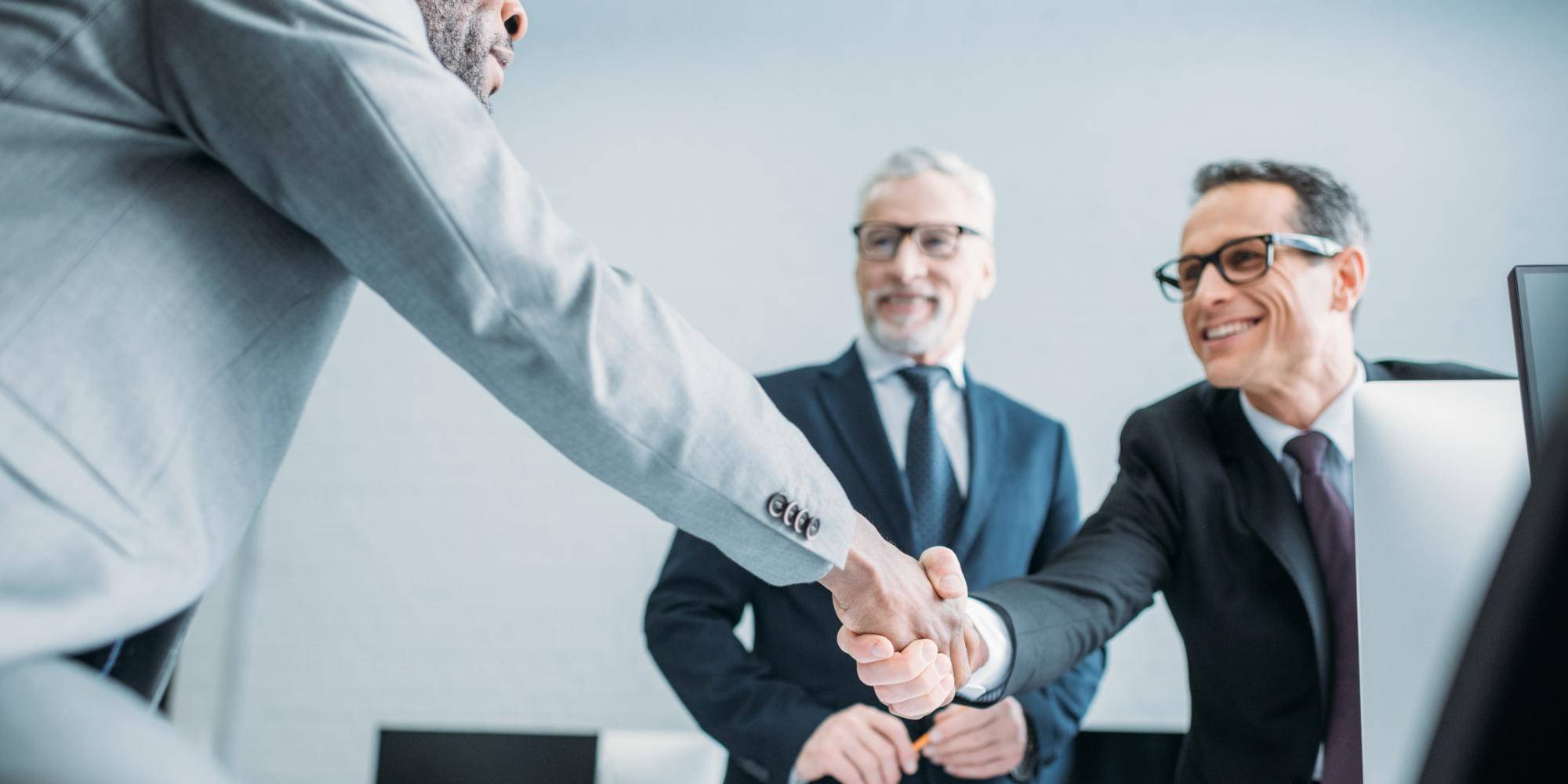 Focus On Agility.
Not On Software.
Leading CFOs understand agility begins with streamlined processes.
ShareVault simplifies collaborative tasks while maintaining control.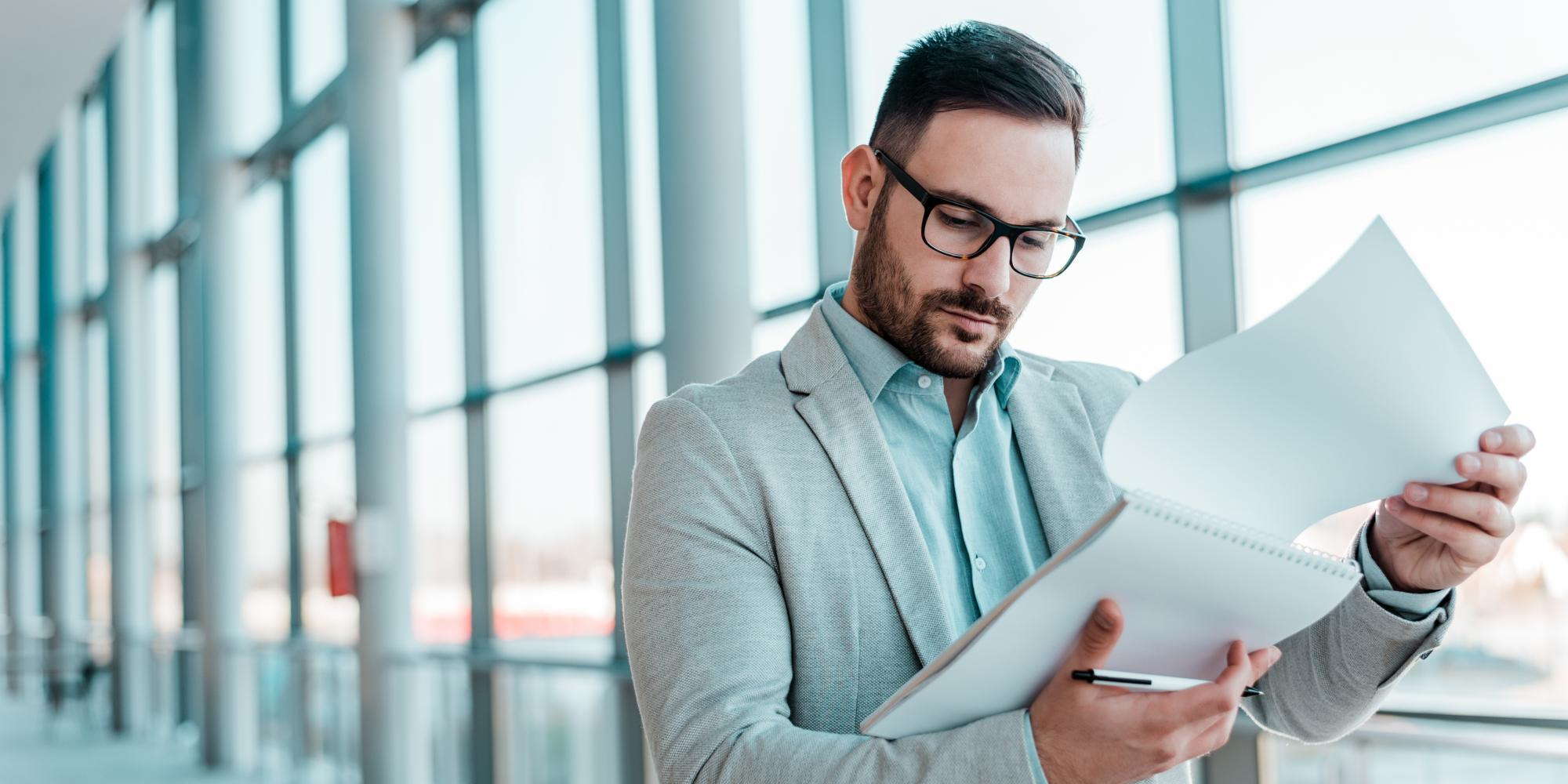 Focus On Growth.
Not On Tools.
Top CEOs and their boards understand agility stems from preparedness.
ShareVault enables leading organizations to always remain deal-ready.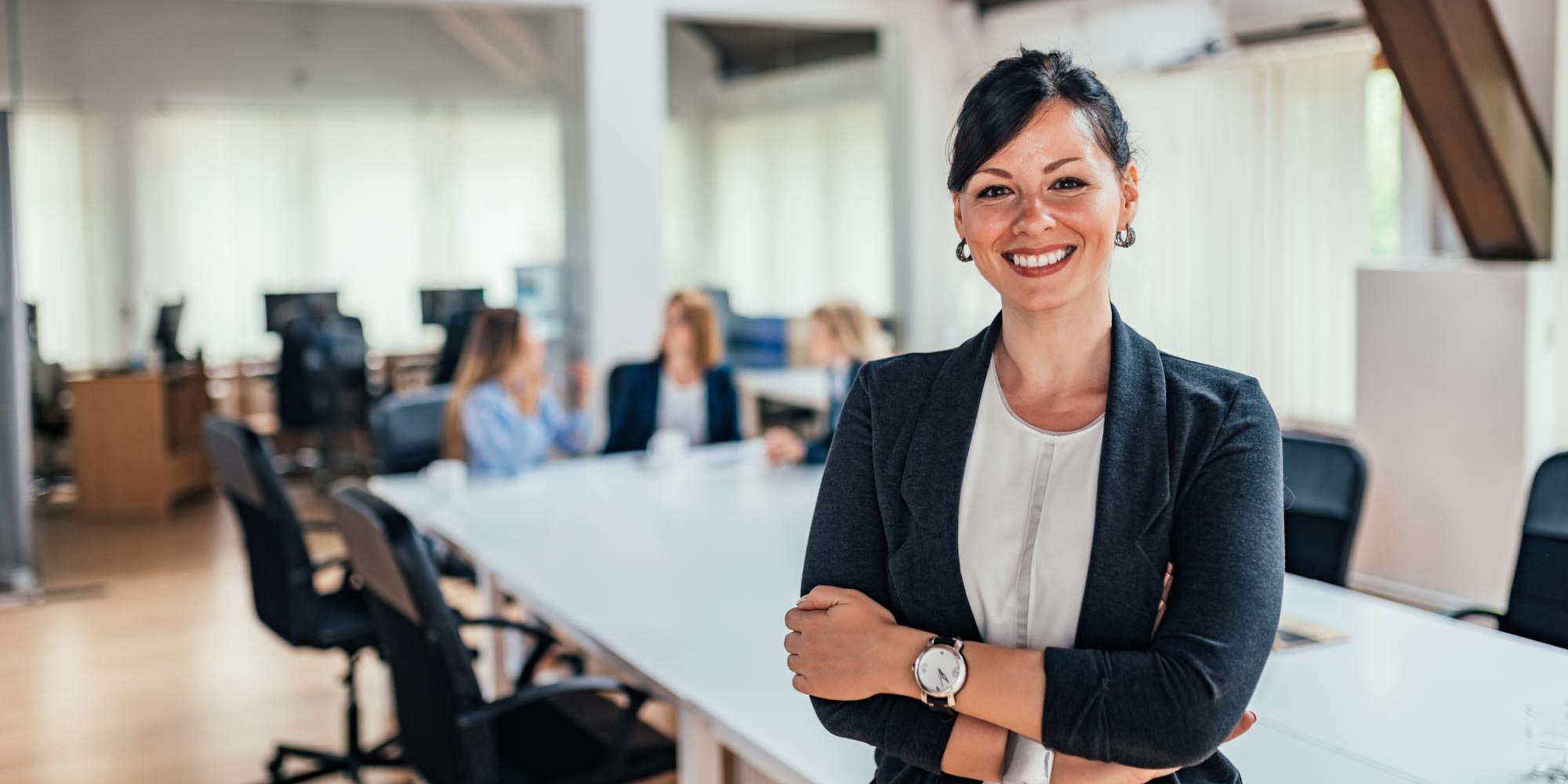 Focus On Partnering.
Not On IP Security.
Leading biopharmaceutical organizations trust ShareVault
when sharing their precious intellectual property with potential partners.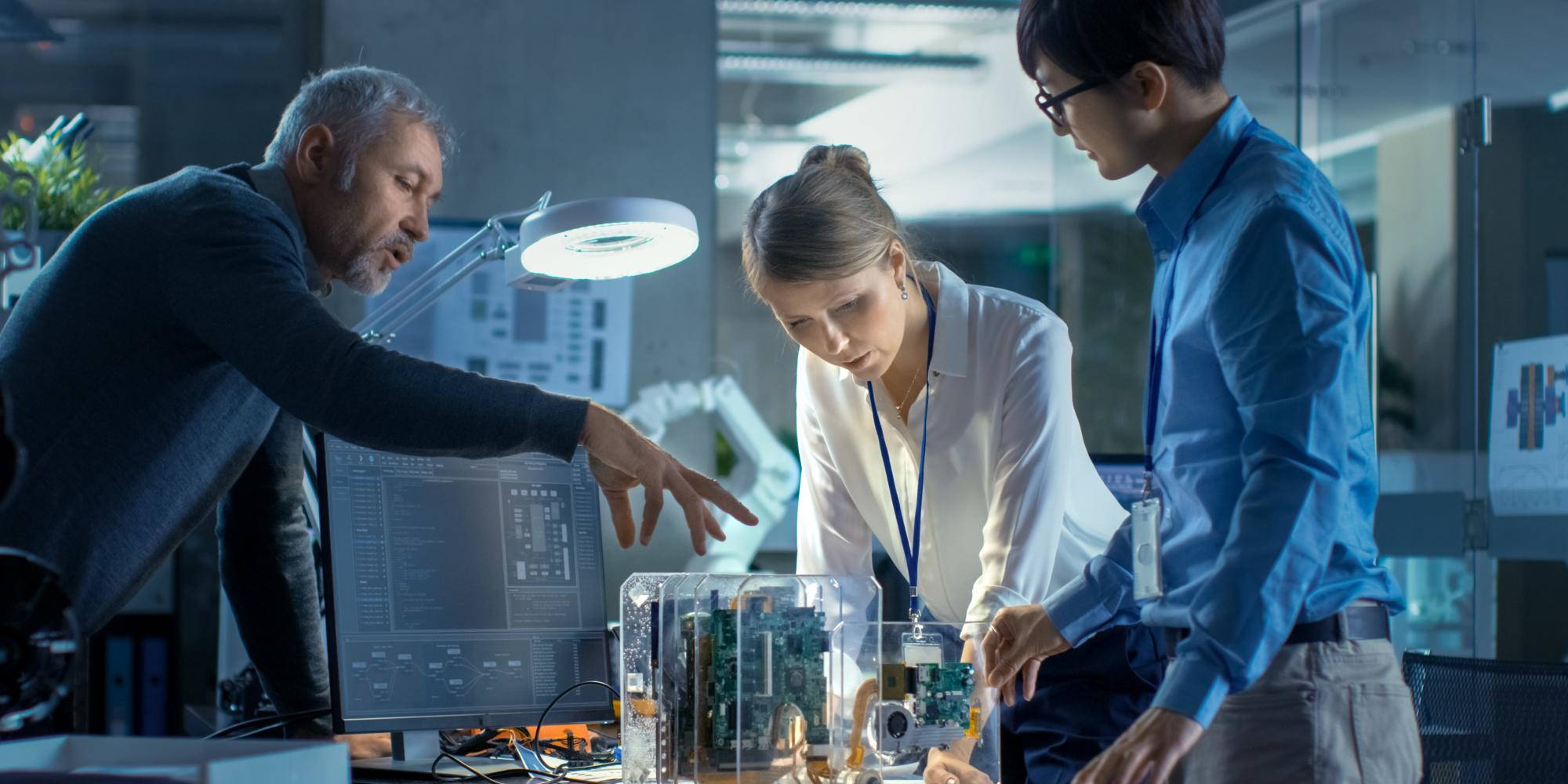 Focus On Cases and Matters.
Not On Software.
Leading legal practices understand the importance of document management.
ShareVault enables you to effectively manage complex collaborations.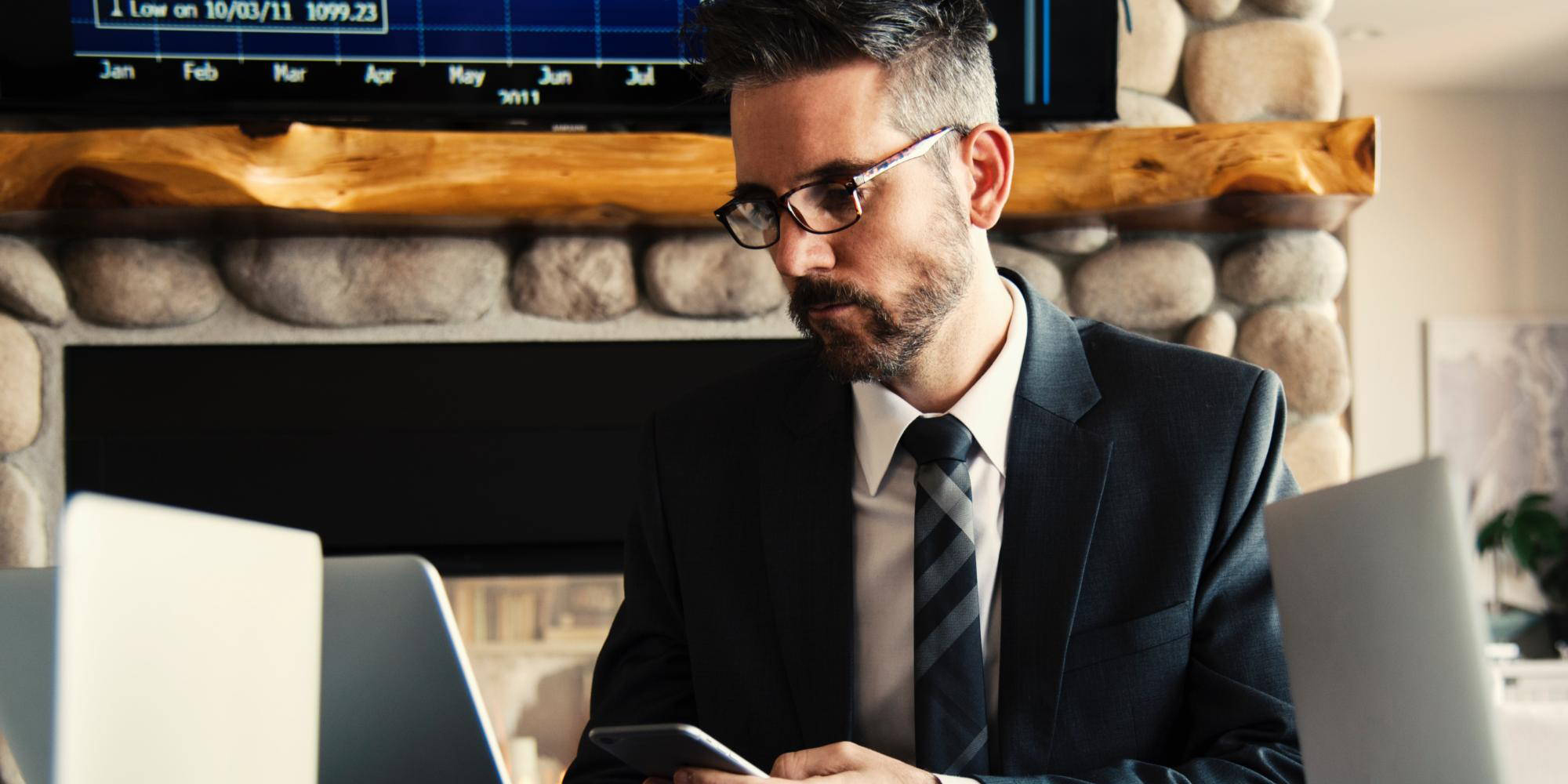 Focus On Your Weekend.
Not On Your Data Room.
Successful analysts benefit from software that works for them, not against them.
ShareVault streamlines due diligence and optimizes deal outcomes.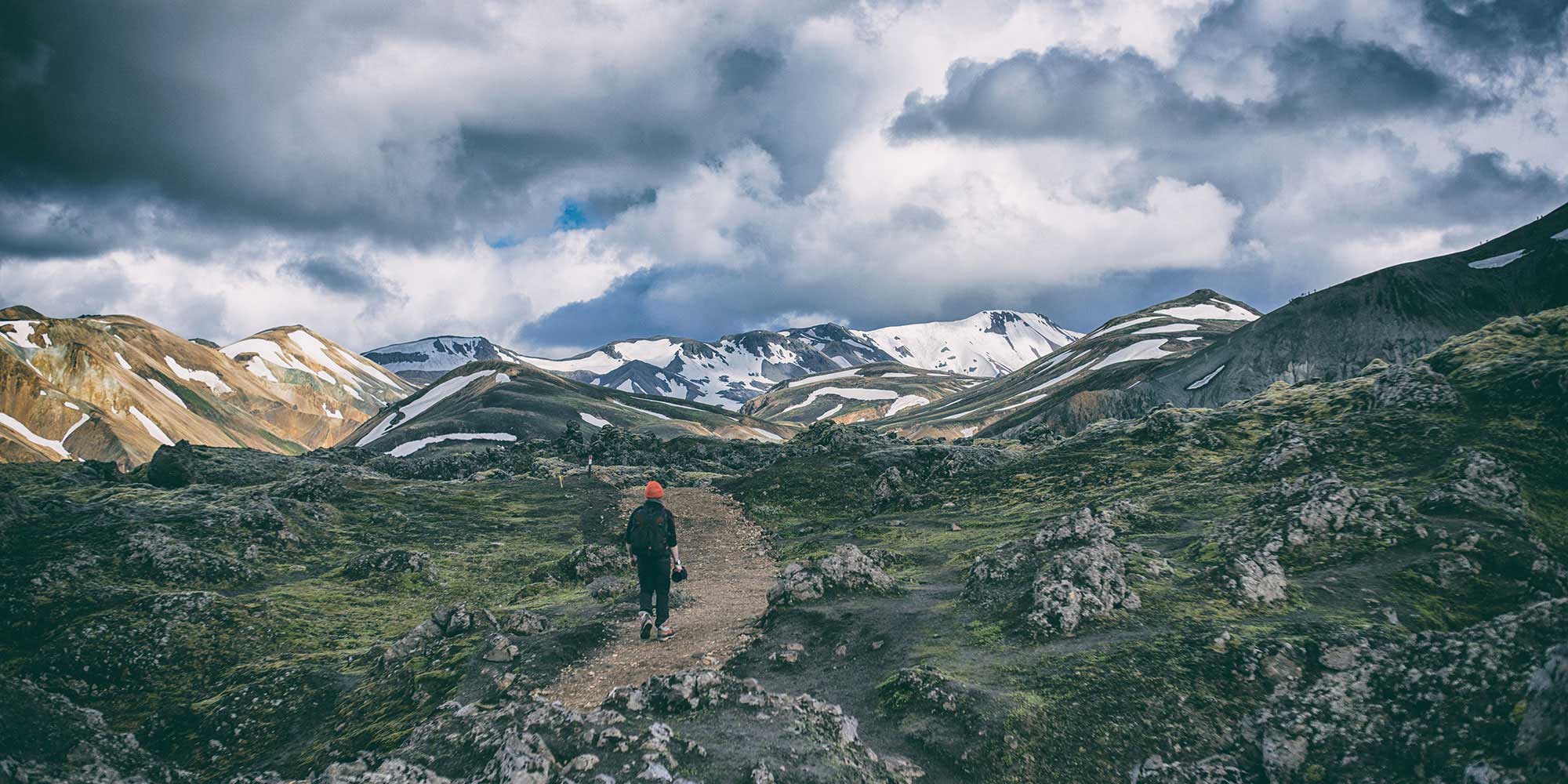 The ultimate virtual data room
for organizing and sharing confidential documents
The Vault

Series
Insight on What Matters from Industry Experts
%
Of top global
pharma co's
use sharevault
Ready to take control
of your most confidential
documents?
Start your free trial
What's Your
Sharing IQ?
ShareVault is a leading Enterprise Virtual Data Room provider with unmatched security even on computers and devices that are outside your IT department's control. But beyond ultra-secure document sharing tools, we give you organization + presentation tools and document sharing analytics to make you smarter and more in tune with your users and how they interact with your business. We call it sharing intelligence.
"In the short time that we have been ShareVault clients, the return on our investment has already paid dividends. ShareVault provides a clean and efficient user experience, making management of our data rooms a breeze. Communicating with key internal and external stakeholders is now quick and efficient, allowing us to share important information in a secure environment within minutes of uploading. The ShareVault team is always there for us when we need them; professional, knowledgeable, and friendly. An invaluable business tool and a great resource, essential for supporting our Company's growth."
Granular Document

Permissioning
By user and group to control who can view, save, print or download which documents.
Ready to take control
of your most confidential
documents?
Start your free trial