Virtual Data Rooms
Get the deal done right with
the safest Virtual Data Room
for
ShareVault provides the ultimate in document protection along
with detailed analytics that inform you on your best prospects.
THE MOST COMPREHENSIVE
VIRTUAL DATA ROOM
for organizing and sharing confidential documents
Sharevault resources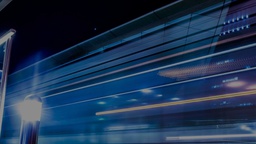 Whitepaper
The Seven Habits of Highly Effective Data Rooms
A virtual data room or VDR is an essential tool for facilitating due diligence and other bussines applications where it is imperative to share documents in a controlled manner.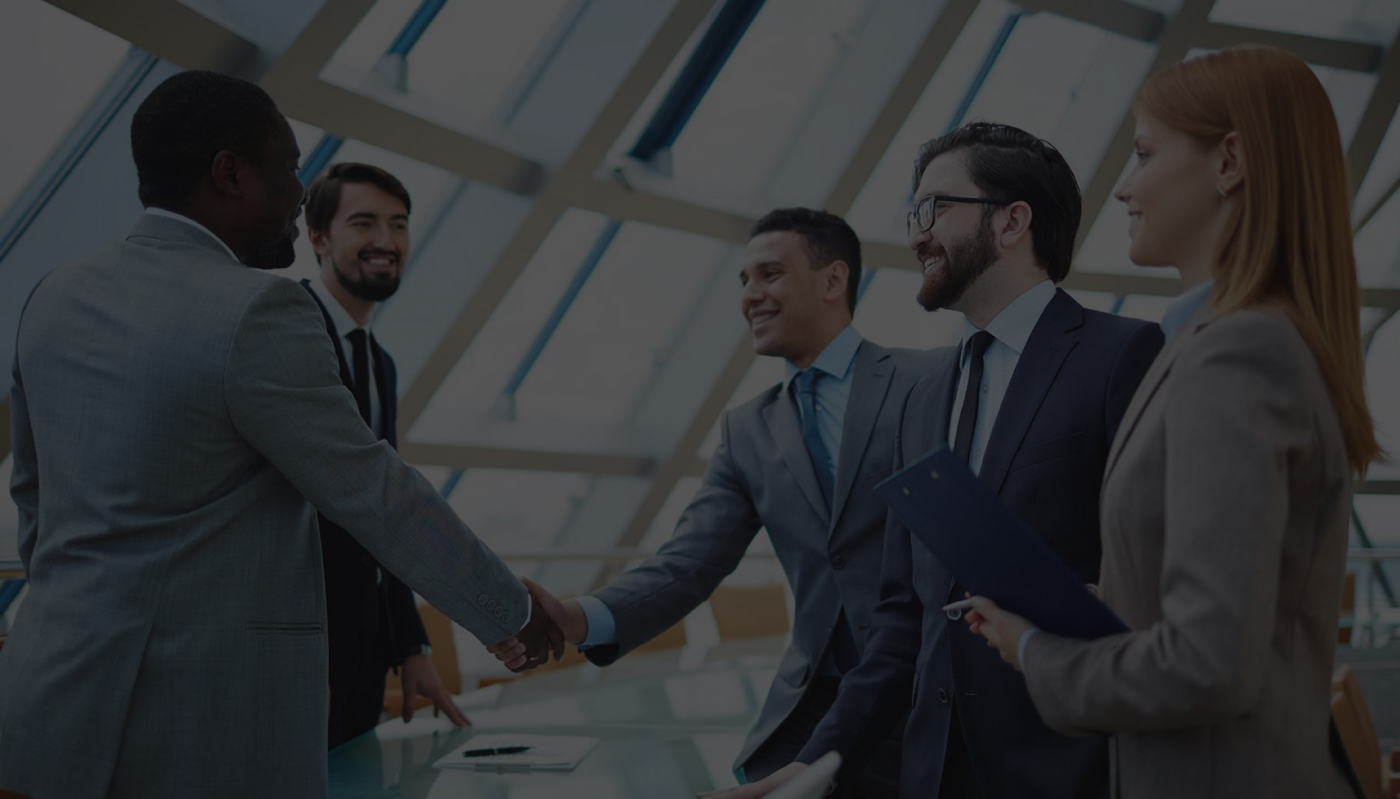 Webinar
Reverse Mergers and SPACs: Are APOs the New Norm for Biotechs Going Public?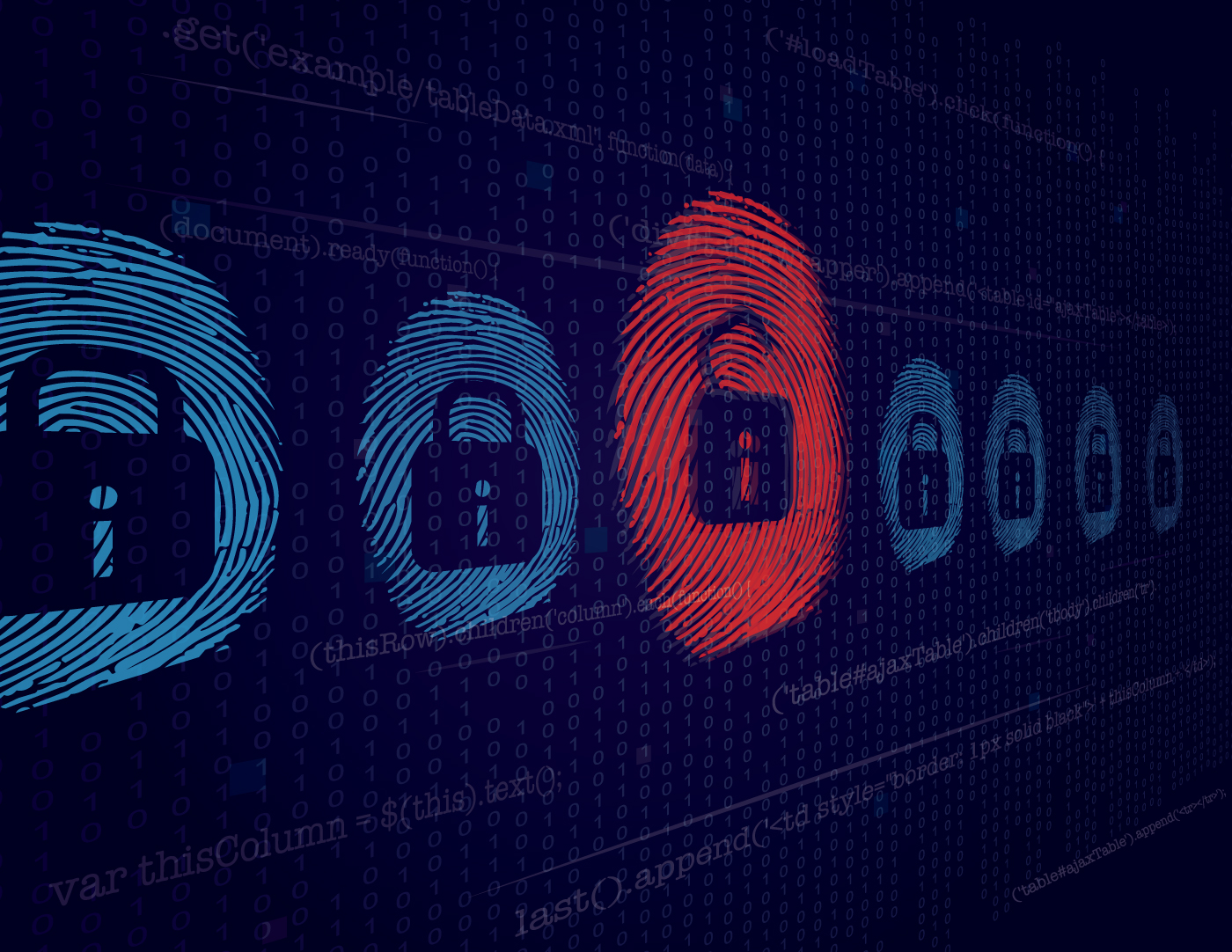 Blog
Cybersecurity Best Practices for 2021
If cybersecurity is part of your strategic plan for 2021? and it should be...
See selected deals closed with
Sharevault virtual data rooms
Do the deal right
with the safest deal room
Start your free trial