A Virtual Data Room Designed to Help You Successfully Close Deals.
Deploy your data room in minutes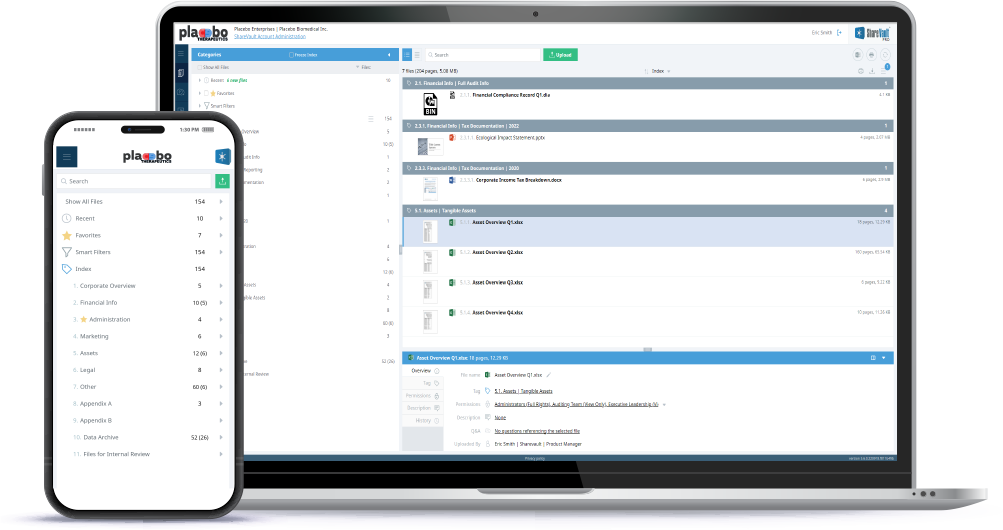 Timing is Everything
For critical projects like finance due diligence and life sciences development, the clock is always ticking. ShareVault meets the need for speed with the tools you need:
Granular User Access Controls
Drag-and-drop File Organization
Fast Document Search
Templates for Due Diligence, Life Sciences
Access from any Browser or Device
Get your free trial today
What ShareVault Customers Are Saying
"I was pleased by how quickly we were able to set up ShareVault, and securely distribute essential documents to the right members of our geographically-dispersed team. We compressed the time typically required for pre-term sheet due diligence by using the ShareVault platform."
Award-Winning Solutions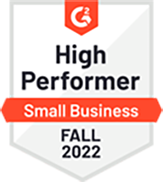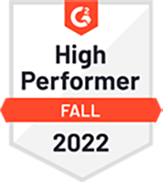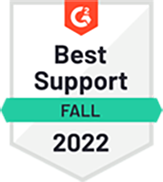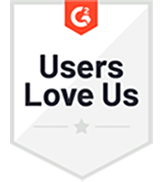 Get Results that Matter
Less Effort
Reduce administrative errors by 30%
Seal Deals More Quickly
Users save up to 15 hours per week on M&A due diligence
Get a Better Value
ShareVault customers average savings of 25% when compared to legacy data rooms
Features Our Customers Love Most
PREPARE FOR SUCCESS
ShareVault tools and features make it easy to upload and organize even thousands of documents.
EASY INTEGRATIONS
Easy-to-configure integrations with Box, Dropbox, Google Drive, Microsoft SharePoint, and OneDrive speed the document uploading process. Add DocuSign when it's time to close!.
GO LIVE IN MINUTES
Create and populate your data room in minutes for a quicker turnaround.
MAKE DATA DRIVEN DECISIONS
ShareVault tracks user activity to a granular level to ensure consistent confidentiality and maximum productivity. These activity records are essential for audits and reports.
ACCELERATE YOUR DEAL LIFECYCLE
A fully integrated M&A technology platform suite that delivers value throughout the deal-making process, from early prep through due diligence, right through to your successful close.
Like what you see? Try it, risk-free!
Trusted By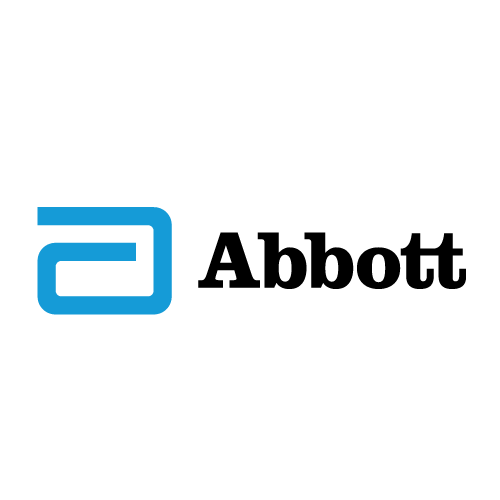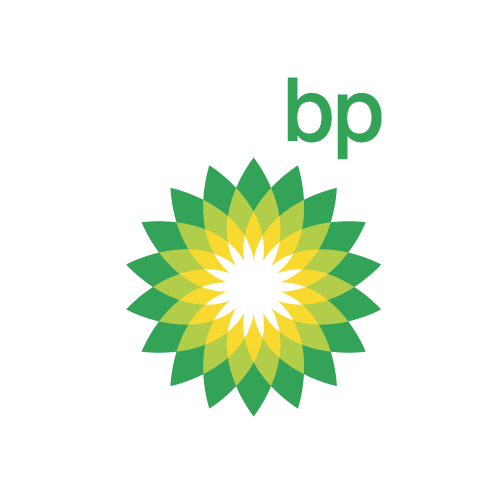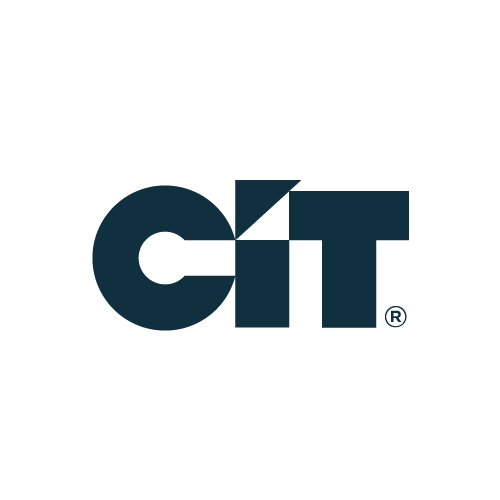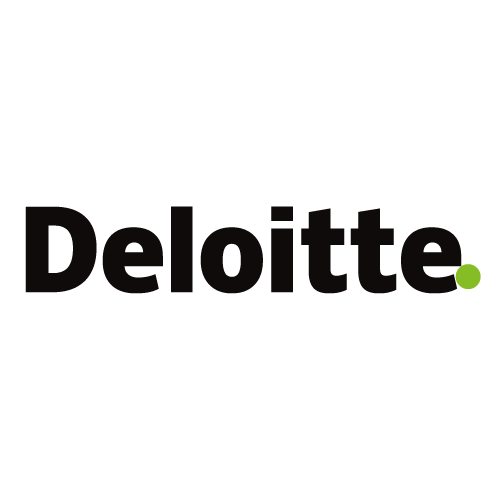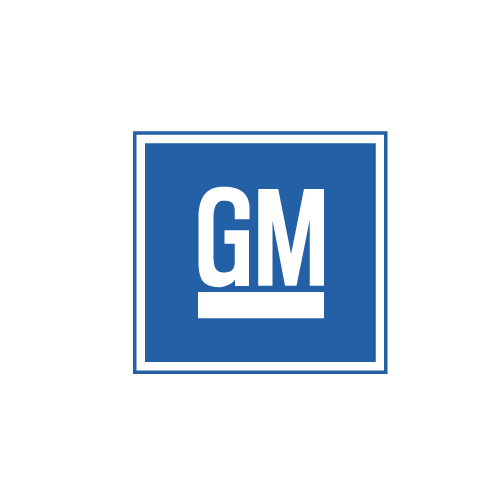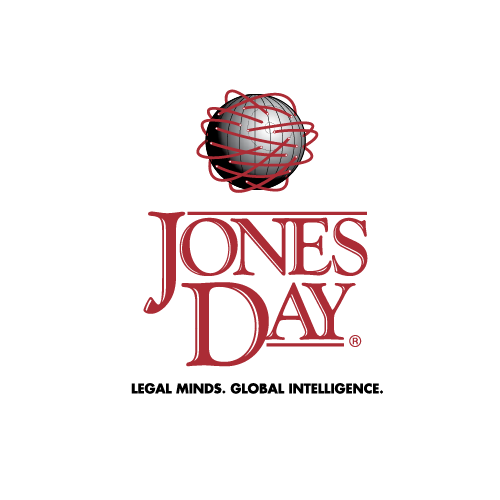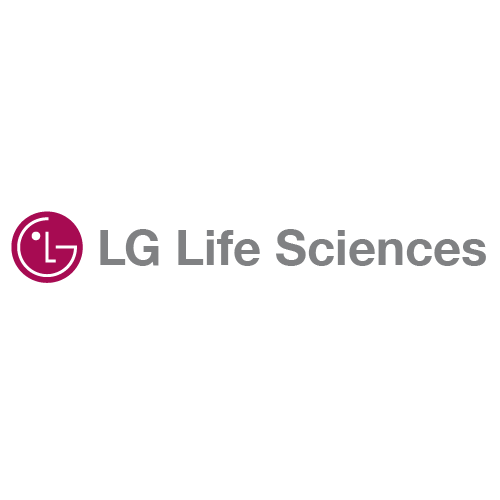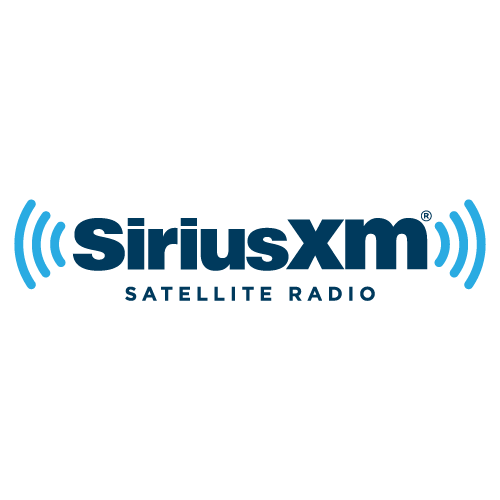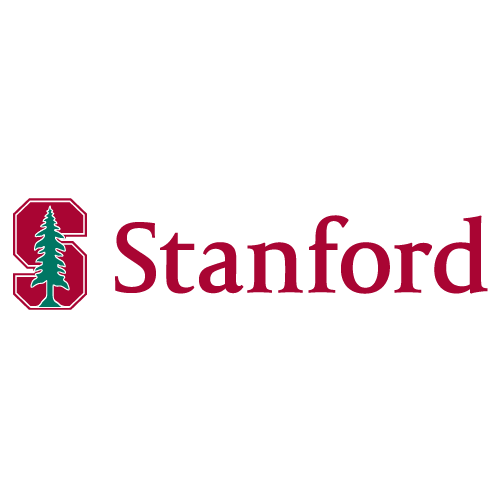 Users love us so much that we guarantee your satisfaction!