How to Choose a Contract Research Organization
28 April, 2020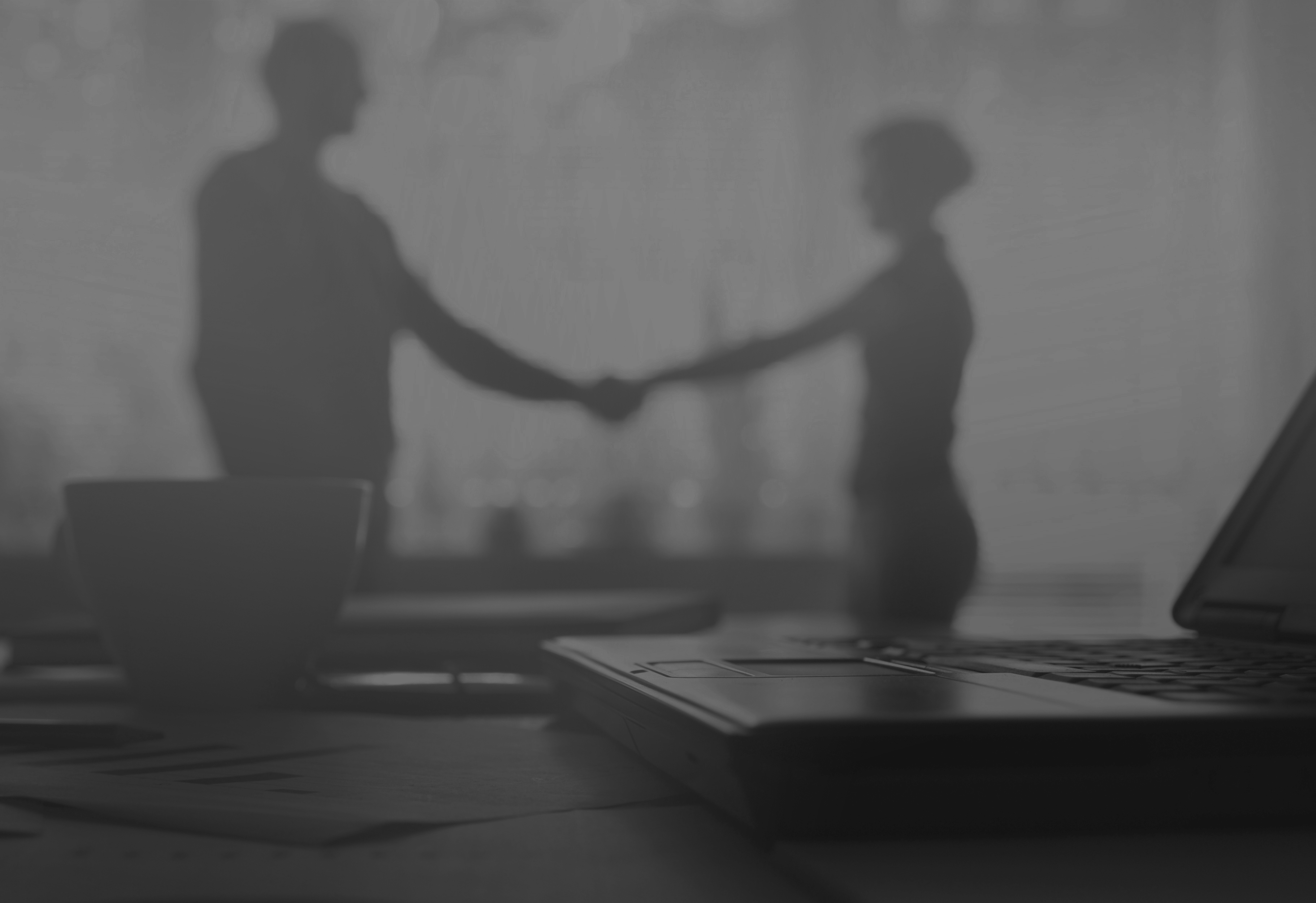 For the pharmaceutical industry, outsourcing to Contract Research Organizations (CROs) is an integral part in developing drugs. Both large pharma and smaller biotechs, who partner with CROs for clinical studies, expect the overall level of outsourcing to continue to grow in 2017.
Many CROs provide clinical study and clinical trial support for drugs and/or medical devices, providing their clients with the expertise and means of moving a new drug or device from its conception to FDA or EMA marketing approval, without the drug sponsor having to maintain a staff for these functions. According to Wikipedia, there are over 1,100 CROs in the world, some with annual revenues of up to 4.3 billion dollars.
Selecting the right CRO to manage a clinical trial can be a critical decision in the program's successful outcome. With so many CROs to choose from, what kind of evaluation criteria should be used? In many ways, choosing a CRO is no different than choosing any other vendor; however, the relationship between a sponsor and a CRO also has its own unique nuances. We suggest evaluating CROs based on the following eight categories:
#1 EXPERIENCE & SERVICE PORTFOLIO
When evaluating CROs, it's important to assess the company's experience, but most importantly, their experience in your therapeutic area. Get a sense of their track record and whether they have consistently delivered for their clients. Ask about the specific types of trials they have worked on. The different stages of drug development require different skill sets. Phase I trials can be very quick, whereas Phase III can be very demanding.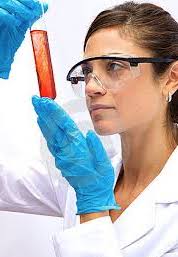 Next, evaluate the company's staff both in terms of quantity and quality. If the scope of the project is large, then the quantity of staff will be of interest. If the project requires niche expertise, then the quality of staff (number of PhDs, etc.) might be of greater concern. Find out the structure of the team that will be assigned to you and whether they will be supported by executive management.
Also, find out the scope of what the CRO can provide. CROs with a broad range of services in multiple therapeutic areas may be preferable for companies conducting multiple studies. On the other hand, depending on the study needs, specialized CROs or CROs with experience in fewer therapeutics areas might be the right choice. Identification of core capabilities and new areas of expansion should also be taken into consideration.
#2 FINANCIAL STABILITY
By their very nature, CROs operate with significant business risk because their work involves developing products that may not ultimately be approved and commercialized. Clinical trials can be cancelled at any time for any number of reasons, so it's important to ensure that the CRO you select has sufficient financial bandwidth to weather the uncertainties of the industry without having a negative impact on your project. Ask how long the CRO has been in business and assess whether their project portfolio is sufficiently diversified in order to mitigate unforeseen "bumps in the road."
#3 INFRASTRUCTURE, PROCESSES AND SYSTEMS
Appropriate CRO infrastructure is essential to support your project requirements, so your due diligence should include a thorough investigation into whether the CROs you're considering have adequate facilities and staff to handle your project requirements. Ask what software they use to track project performance and how their clinical information system is organized. Do they maintain clinical data in such a way that is 21 CFR Part 11 compliant? What steps must be taken to export data maintained at the CRO into your company's system and is the process secure? What process does the CRO employ to facilitate sponsor review of clinical study data? How does the CRO manage essential study documentation?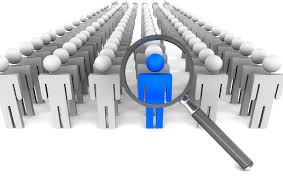 #4 ACCESS TO SITES AND PATIENTS
One of the benefits of outsourcing your clinical trial to a CRO is that they may have access to investigator sites or specific patient populations that your company does not have. This type of expertise can be instrumental in obtaining "productive" sites, that is, sites with a proven track record of obtaining valuable patients and providing high-quality patient data.
A critical factor in site selection considerations is that of the anticipated rate of patient accrual or recruitment. Investigators often overestimate the number of patients meeting the entry protocol that they can recruit in a given time. Ensure that your CRO has a proven track record of determining the actual number of patients that meet the inclusion and exclusion criteria of the study.
#5 VALUE
While cost efficiency will be a key selection consideration and a desired benefit of a CRO partnership, it is not typically a leading criterion. Of greater focus is the evaluation of quality and service expertise for the proposed scope of work. Cost might also play a greater or lesser role depending on the type of project being considered. In a more transactional buy—a single study with low study complexity, for example—cost might have a greater influence, whereas in a more strategically driven selection process, other factors will weigh more heavily.
For smaller companies cost will likely be a larger consideration, but beware of extremely low bids, which could indicate that the CRO has failed to consider the true scope of the project or has underestimated the resources required for the project. Likewise, a high bid does not always mean the sponsor will get a more experienced or higher quality team. Some CROs have large overhead and administrative costs that must be recouped one project at a time.
Also, consider that cost is not just a monetary issue but includes the value you will derive from that cost.
#6 TRANSPARENCY
What are your expectations for transparency? Sponsoring organizations often assume they will have full visibility into study progress and milestones only to discover that transparency is not high on their CROs list of priorities. If transparency is high on your selection criteria list, then it needs to be actively communicated and pursued at the time of the agreement. You may want to make access to the CRO's clinical systems a requirement of the relationship. Having full transparency can be especially valuable for sponsors who use multiple CROs and need insights across multiple systems. Having full transparency allows sponsors to provide adequate oversight without having to add unexpected resources. Having full transparency into operational and patient data also helps to justify adding additional resources and budget allocations when necessary.
#7 COLLABORATIVE PARTNERSHIP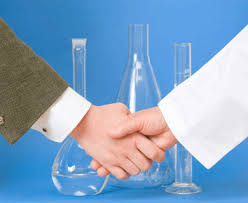 A selection criterion that is sometimes overlooked is the ability of the CRO to work in a true partnership with the client company. The partnership means different things to different people, so it's important to assess if members of the CRO team will carry out functions of the study the way you would manage it on your own.
Assess the level of ownership and accountability of the CRO team leaders by asking for specific examples of how they addressed past study challenges as a team. Do they have the same goals for the study as you would? Are they invested in the credibility and success of the study? If the CRO team feels responsibility of ownership of the study then the relationship will function as a true partnership and the process will run smoothly.
#8 REAL-TIME RESPONSIVENESS
Everybody knows that a fast response to challenges or issues can be the difference between a quick solution and a problem that spirals out of control. Don't make the mistake of focusing solely on evaluating the CRO team based on their technical skills and miss the importance of critical business skills. Even a short delay in corrective decision-making can lead to very expensive outcomes, such as protocol amendments, multiple deviations and even having to enroll additional patients or repeat a study.
Decisions need to be made confidently in real-time, so they do not put sponsors at risk of missing milestones. The ability to make quick decisions based on current operational and patient data is a quality that should be evaluated in order to reach the full potential of a Sponsor/CRO relationship. Ensure that the members of the fully integrated team, both on the CRO side and the sponsor side, have access to data in real-time to ensure that they can quickly adapt to the unexpected events that often occur during the course of a study.
CONCLUSION
When evaluating CROs, take a rigorous and disciplined approach that considers tangible as well as intangible factors. Qualified CROs will have experience and expertise in your therapeutic area. The organizations will be financially stable, demonstrate an understanding of a true partnership, and show adaptability in making real-time adjustments when necessary. A good CRO also makes is easy to perform adequate study oversight and documentation enabling their sponsors to achieve quality clinical studies efficiently and expediently.
To learn more about how ShareVault facilitates life sciences processes, click here.