Artificial Intelligence: The Revolutionary Tool for Drug Discovery
23 January, 2020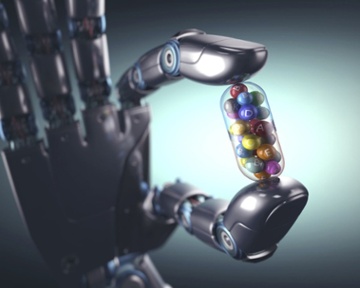 Discovering a new drug is a long and expensive process with an enormous chance of failure. According to Pharmaceutical Research and Manufacturers of America (PhRMA) - discovering, developing and commercializing a new drug can take a dozen years and cost in the neighborhood of 1.3 to 1.6 billion dollars. A study conducted by the Tufts Center for the Study of Drug Development puts the price even higher. Their analysis, published in the Journal of Health Economics, reported that the average cost to develop and gain marketing approval for a new drug was $2.558 billion.
Pharma claims that the process, from initial discovery to the marketplace, takes at least ten years, of which around six to seven of those years are spent undergoing clinical trials. According to the industry groups, the success rate for drugs is remarkably low. Less than 12 percent of drugs that enter clinical trials will eventually be approved.
If artificial intelligence (AI) could be used to better identify the molecules that have the best chances of successfully moving through clinical trials and onto FDA approval then drug lifecycles could be greatly reduced and drug developers could potentially save millions of dollars.
There are a growing number of start-ups that are applying AI to drug discovery research, including Berg, Numerate, twoXAR and Atomwise. These companies are striking deals with large pharma with lofty claims that their technologies can help identify and deliver drug candidates in roughly one-quarter of the time and one-quarter of the cost of traditional approaches.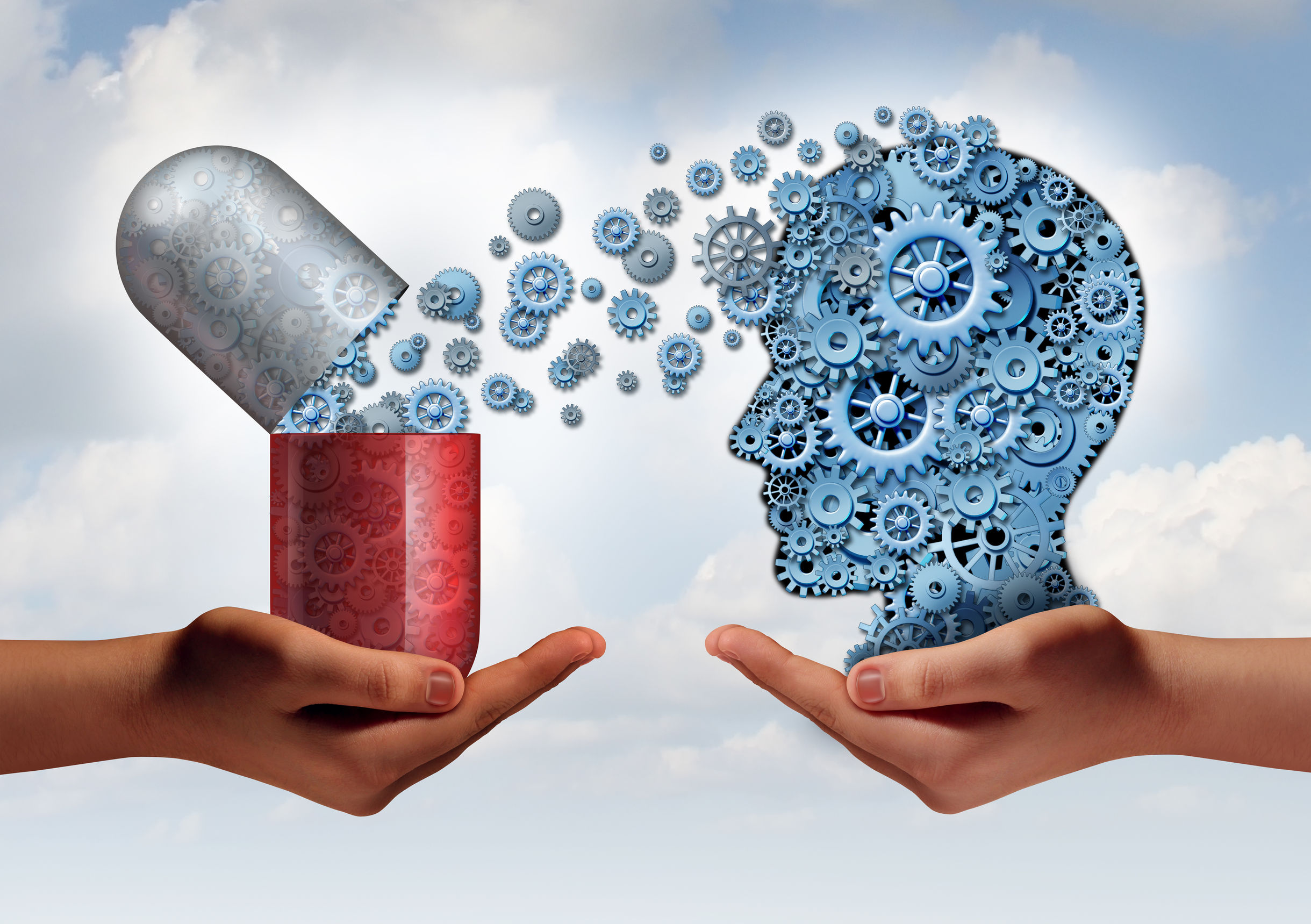 John Baldoni, Senior Vice President of Platform Technology and Science at GlaxoSmithKline is ramping up AI investment at GSK with the goal of reducing the time it takes from identifying a target for disease intervention to finding a molecule that acts against it from an average of five and a half years today to just twelve months in the future.
"That's a stretch," said Baldoni. "But as we learn more about what modern supercomputers can do, we gain more confidence. At GSK, we believe we have an obligation to reduce the cost of drugs and the time it takes to get medicines to patients."
Other large pharmaceutical companies have also begun exploring how AI can be used at all levels of the drug discovery process from the creation of new compounds, to finding potential combinations, determining how to develop personalized medicine, and discovering new uses for previously tested drug candidates. And while large pharma may not yet be fully embracing these platforms via large-scale acquisitions, over just the past year we've seen many of the big drug makers dipping their toes in the AI waters by seriously examining the potential of AI technology via partnerships, collaborations, and licensing agreements.
Here are six:
Pfizer and IBM
On December 1, 2016, IBM and pharmaceutical giant Pfizer announced a collaboration to accelerate drug discovery in immuno-oncology using the computer giant's Watson artificial intelligence platform.
By using the Watson platform, Pfizer hopes to more quickly analyze and test hypotheses from "massive volumes of disparate data sources" that include more than 30 million sources of laboratory and data reports as well as medical literature.
"Drug hunting and treatment development is a vast task in immuno-oncology," said Mikael Dolsten, Pfizer's President of Worldwide Research and Development. "I read hundreds of papers over a few months, but I can't read millions like Watson can."
Genentech and GNS Healthcare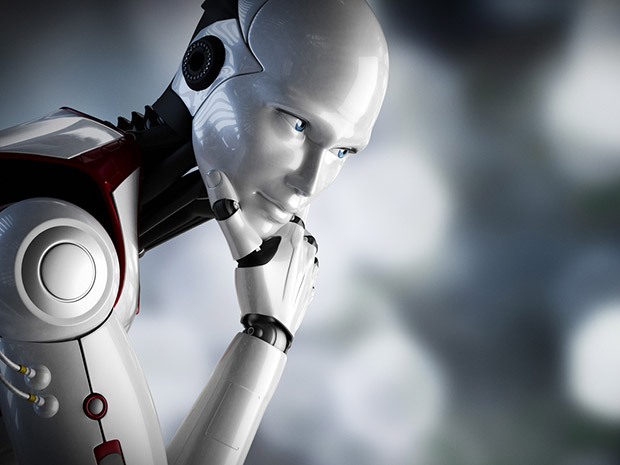 According to a press release issued on June 19, 2017, Genentech, a member of the Roche Group, is collaborating with GNS Healthcare to leverage GNS' Reverse Engineering and Forward Simulation (REFS™) casual machine learning and simulation platform to power the development of novel cancer therapies. The GNS technology has the ability to turn large and diverse patient data streams into mechanistic computer models that can reveal new pathways, novel targets, and diagnostic markers that may lead to new treatments that are better matched to individual patients.
The alliance with GNS provides Genentech with a powerful tool to illuminate the underlying drivers of disease, stratify patients more accurately, and accelerate the development of novel therapies to treat cancer.
Sanofi and Exscientia
In May of 2017, Exscientia, a Scotland-based company at the forefront of Artificial Intelligence-driven drug discovery announced a strategic research collaboration and license option agreement with global healthcare leader, Sanofi.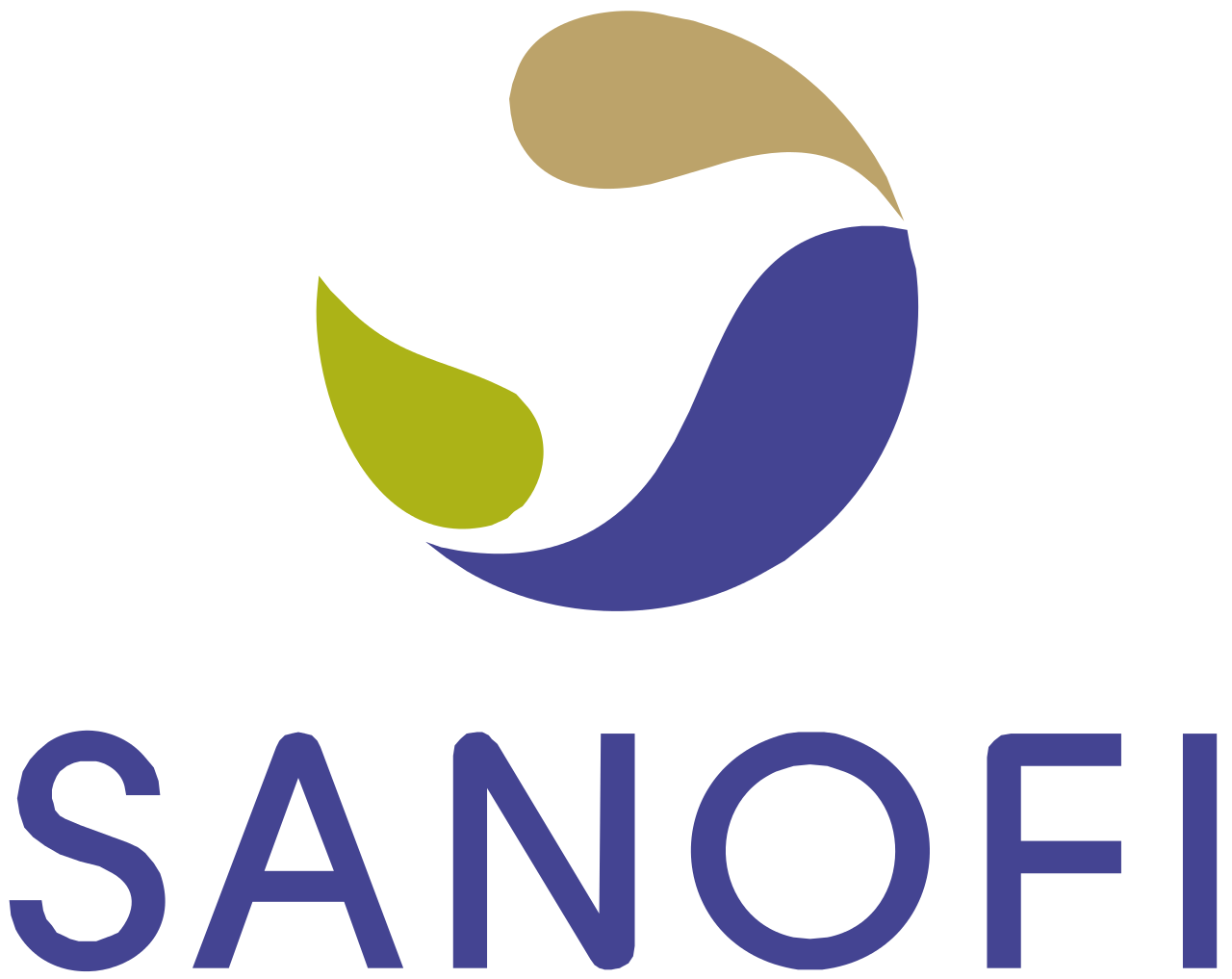 Delivery of new therapies for metabolic disease, such as diabetes, is hampered by a paucity of single targets that are amenable to drug discovery. To address this challenge, Exscientia will use its AI-powered platform to identify and validate combinations of drug targets that could work synergistically and generate bispecific-small-molecule compound designs for Sanofi. Basically, Exscientia will be responsible for inventing new potential drugs while Sanofi will be responsible for making them, testing them, and bringing them to clinical trial.
GlaxoSmithKline and Exscientia
According to FierceBiotech, in July Exscientia also entered into an agreement with GSK to use its artificial intelligence-based platform to help GSK automate drug design. Under the agreement, the pair will combine GSK's pharma know-how with Exscientia's AI-enabled platform to discover small molecules with the goal of treating up to 10 targets chosen by GSK.
The disease targets will span several therapeutic areas as the two companies pursue preclinical candidates. Exscientia stands to collect up to $42.7 million in milestone payments if all 10 projects are advanced.
GlaxoSmithKline and Insilico Medicine
Just a month later, GSK announced they were partnering with Baltimore-based Insilico Medicine to use their artificial intelligence technology to aid in the drug discovery process.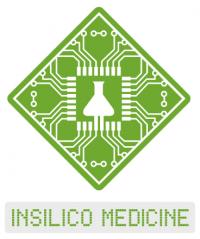 Based at John Hopkins University's Emerging Technology Centers, Insilico uses genomics, big data analysis and deep learning for in silico drug discovery, or drug discovery through computer modeling. The company has its own drug discovery programs in cancer, amyotrophic lateral sclerosis and diabetes, as well as in age-related diseases, such as sarcopenia, Parkinson's disease and Alzheimer's.
In a statement, John Baldoni, Senior Vice President of Platform Technology and Science at GSK said, "GSK recently established a drug discovery unit to explore how this rapidly developing field might drive drug discovery at a higher velocity, with greater precision and at a reduced cost. The collaboration with Insilico represents one of several approaches we're exploring to take advantage of emerging technology that might make us more effective and efficient, always keeping in mind the patients who need new medicines."
Johnson & Johnson (Janssen) and BenevolentAI
In a sort of reverse deal between established drug makers and startups using AI for drug discovery, last year BenevolentAI signed a licensing agreement with Janssen to acquire an undisclosed number of novel clinical-stage drug candidates together with their related patents.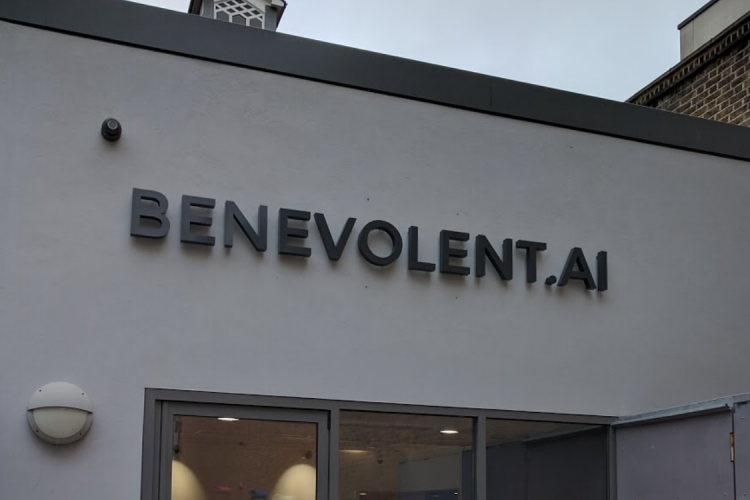 Instead of trying to discover a new compound from scratch, BenevolentAI uses their AI system to find new potential uses for existing drug candidates. Janssen has numerous drug candidates that went through significant early testing for safety but were ultimately abandoned when they were found to be ineffective for the disease they were designed to treat. By using AI to find other diseases, BenevolentAI can theoretically dramatically shorten the process, since all the preliminary safety testing has already been done. This would allow them to go directly to Phase II clinical trials with drugs that had previously been believed to be failures.
James Chandler, a media aide for BenevolentAI stated, "A new scientific paper is published every 30 seconds and there are 10,000 updates to PubMed every day. It's impossible for humans alone to process all of the complex information potentially available to them for the advancement of scientific research." As a consequence, only a small proportion of scientific information generated worldwide becomes "useable" knowledge.
That's the problem AI platforms are designed to solve. By harnessing the power of AI to process massive amounts of scientific information and provide scientists with the insights and analytical tools they need, they can dramatically speed up drug discovery and potentially find new indications for drugs that were previously thought to be unsuccessful.
To learn more about how artificial intelligence is being used throughout the drug discovery and development process download our free white paper, "Practical Application of Artificial Intelligence in Drug Discovery and Development."
DOWNLOAD WHITEPAPER