Customer

Success Stories and Testimonials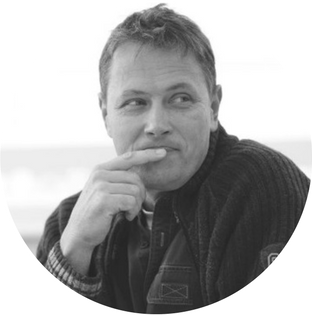 "During the last 5 years we've used ShareVault to securely share sensitive clinical development data with investors and corporate partners on a global basis. ShareVault is more intuitive and user-friendly than other platforms and the technology performs well over a wide range of operating systems, browsers and security barriers. We've also found it invaluable to be able to monitor data room activity (down to the page level) of individual users, informing us on the interest level of our clients and allowing us to have constructive follow-up discussions."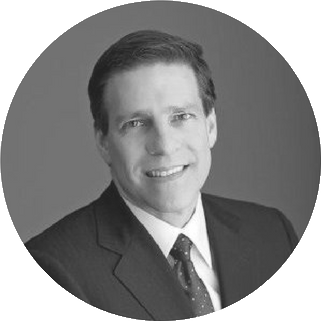 "At Intensity Therapeutics we use ShareVault to control the dissemination of our confidential information to potential investors and pharmaceutical companies conducting due diligence on our company. The platform is reliable and easy to set up. ShareVault provides our potential partners and investors with an organized repository of the information they need to make informed decisions. ShareVault's advanced reporting tools allow us to see which files have been viewed, when and by whom, providing us with an understanding of the areas that are of interest to various groups. Using ShareVault has allowed us to share our sensitive information professionally."

"ShareVault gives us the ability to stage the sharing of intellectual property securely, explore partnerships with a greater number of organizations and share different tiers of information as relationships evolve."

"We use ShareVault as a central corporate repository as we move away from paper files. ShareVault mimics a paper file system with folders and subfolders, etc., but with advanced security features. ShareVault also makes it easy to share files with outside parties, such as an auditor or a bank. We just assign the appropriate permissions, drop the documents in, and we're done. There's no craziness dealing with encrypted files and passwords and all that messiness. ShareVault also makes it easy to revoke access to files when that party no longer has a need to see them. That gives us the peace of mind that our documents are always under our control."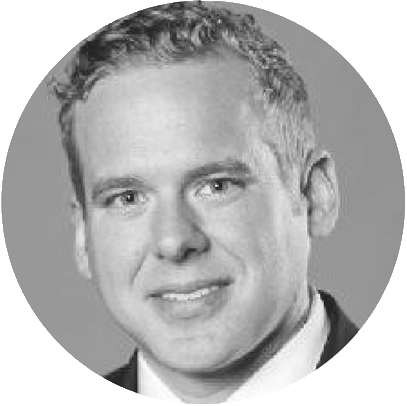 "EndoChoice used Sharevault as its primary data room for investor due diligence in private financings and for underwriter due diligence in preparation for its initial public offering in June 2015.
We found Sharevault to be a very intuitive and user-friendly platform both for the administrators at EndoChoice who were uploading and organizing due diligence materials as well as for potential investors and underwriters who needed to search for, review and download relevant documents. This streamlined the process which is always a positive during due diligence. Also, Sharevault is a very cost-effective solution compared to other data rooms with similar functionality."

"Besides its top-notch security and ease of use, the thing I probably like best about ShareVault is its reporting functionality. During the due diligence process, it's very insightful to have the ability to know what people are looking at, what's of interest to them, and how long they're spending with specific documents. That knowledge gives us intelligence into what people's concerns are and informs us as to what we should focus on when moving forward with potential investors or partners."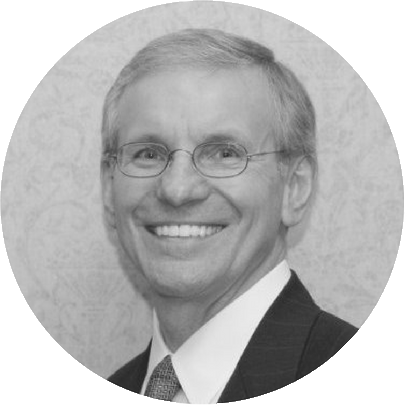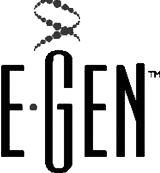 "As a business development professional in a deal mode, the last thing needed is another issue to manage. During a recent deal we found ShareVault to be a tremendous asset. Our users were impressed by how intuitive and easy to use the platform was, as well as by how the ShareVault staff was available when anyone, from either side, had data room questions or needs. This level of customer service (especially on evenings and weekends) definitely enhanced productivity, effectiveness and, most importantly, reduced frustration and obstacles when there was much underway. With ShareVault, it was like adding another person to the team to help facilitate the deal and make the process easier for all involved. ShareVault is a class organization. I look forward to the next deal with ShareVault as part of our team."

"ShareVault is just so intuitive—it gives you the ability to batch upload, tag and organize documents in a way that allows you to find what you need in seconds."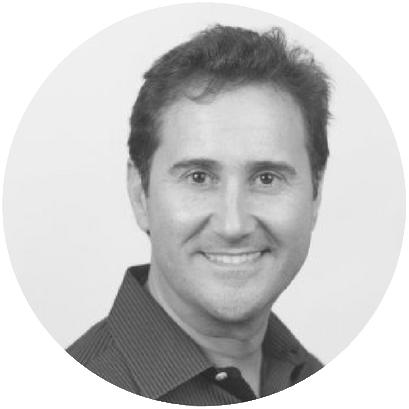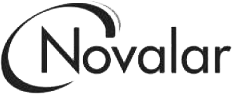 "Novalar recently completed an important sell-side M&A deal using ShareVault. The buyer found the ShareVault interface to be very intuitive and easy to learn, navigate and use. This was their first exposure to a virtual data room and they were very impressed with ShareVault's excellent performance. From our standpoint, we didn't encounter a single problem or technical issue with ShareVault. It downloaded documents in seconds and unlike other VDRs, did not require a lot of steps to complete each task. As an administrator, it was very easy to learn and use which simplified the process considerably and made ShareVault a very cost effective solution."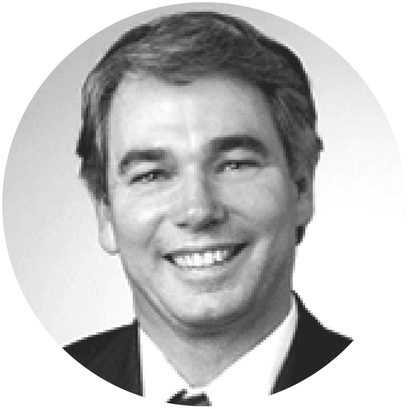 "I have been extremely impressed with ShareVault throughout this whole transaction. Right from the start of the process, ShareVault has been professional, totally supportive and available to our participating international partners to assist in their interaction with the data room. Setting up the data room was straight forward and I would very much advocate any groups I am involved with in the future to work with ShareVault on a similar transaction."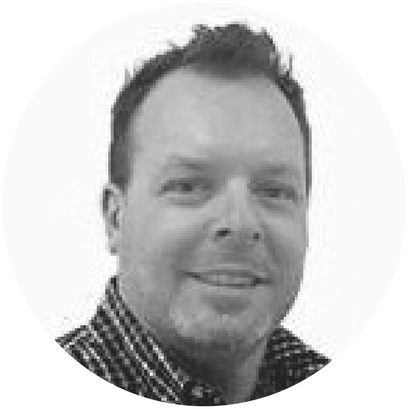 "Since the inception of our VDR with ShareVault, our ShareVault account representative has taken the lead to ensure that we are being provided top-level support. I have reached out several times over the past week as we are now utilizing the new Q&A feature to ensure that we have everything configured properly on our end. It's refreshing to witness support post-contract, especially since many account representatives don't even make contact once the paperwork is signed. Also, the support staff has been extremely receptive to our needs in times when we go into "live" status. They have become our first line of defense for my team which is monumental for those of us not working in complex organizations."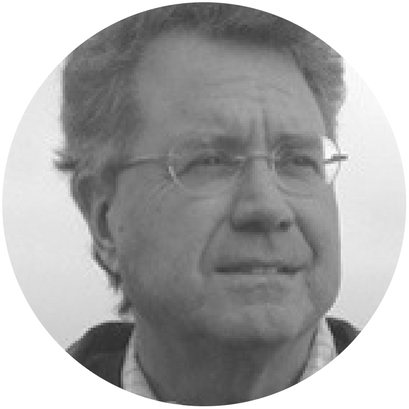 "The value of a company's intellectual property is vital to its success. It's the foundation from which the business grows. We wouldn't feel comfortable sharing confidential information with customers and strategic partners, but ShareVault eases that concern by providing the ability to share sensitive information in a completely secure manner. It gives us peace of mind knowing that we can easily and securely share and monitor important information necessary to pursue new business opportunities."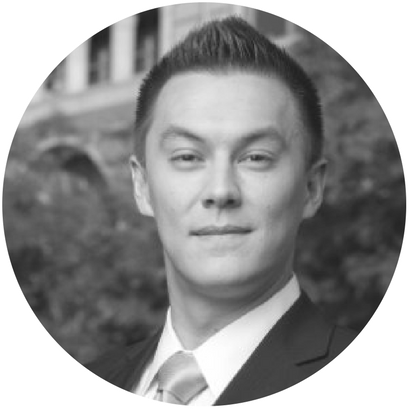 "The ShareVault Q&A feature allows Redwood to consolidate and archive all comments and questions from various parties in one location, rather than having to sort through numerous emails sent to different data room administrators from different constituents to track down one question or response."
"With ShareVault, we're prepared for due diligence far ahead of time. Our data is organized, we can grant customized access to potential patners, and our information is organized, safe and easy to access."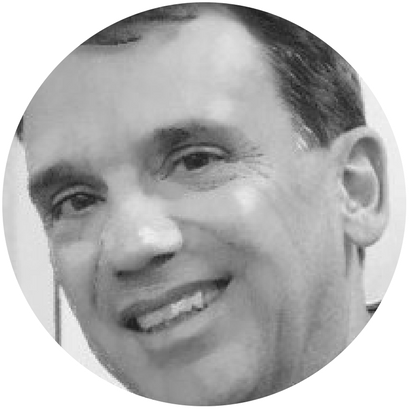 "I was pleased by how quickly we were able to set up ShareVault, and securely distribute essential documents to the right members of the geographically-dispersed deal team. We compressed the time typically required for pre-term sheet due diligence by using the ShareVault platform."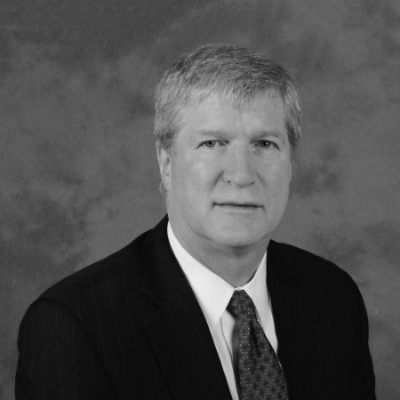 "We chose ShareVault for its ease of use and rich feature set as well as its flexibility for providing secure access to documents in a variety of situations. In our case, we needed the ability to easily manage multiple levels of access. With ShareVault, we can provide access to key documents with a high level of control while at the same time maintaining a high level of confidentiality. We also appreciate how easy and intuitive ShareVault is to use. Our administrators were publishing in the system and managing documents in a matter of minutes."

"ShareVault was a critical tool for Avidity. It enabled us to share our critical IP with potential investors in a way that was organized, straightforward and, most importantly, secure."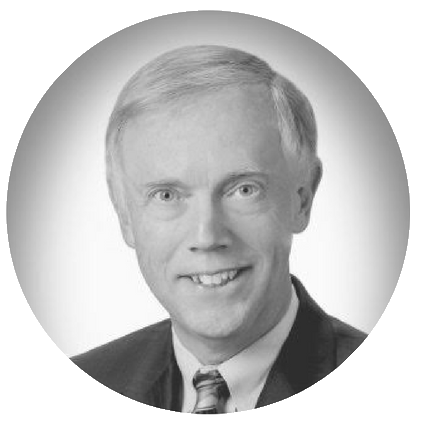 "The ability to use ShareVault from a user perspective was straight-forward, intuitive and easy to learn. More importantly, the administrator we assigned for ShareVault was able to learn the procedures for set up of the file structure and for how to control access in a rapid fashion. The tracking metrics were great, allowing us on a real time basis to see who had been accessing each document and for how long they were logged in. ShareVault remained up and running during the entire sale process. I was very happy with the selection of ShareVault and felt that it contributed to the ability to complete our process on a timely basis."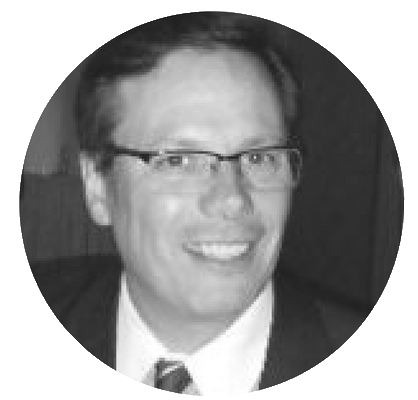 "We use ShareVault for two business critical purposes. First, to share due diligence materials with outside parties, such as potential investors, licensees, and partners. Secondly, we use it as a document repository and shared file system for internal use. In both applications it's important to be able to share documents on a need-to-know basis. After struggling with other systems, we moved to ShareVault and have found that inviting users and tailoring the permissioning of documents couldn't be simpler. We also have every confidence that our sensitive materials are completely secure. When situations change, it's a snap to change or revoke access."

"We can call on a moment's notice and have a ShareVault setup the same day. The modern, easy-to-use software provides our clients with an ideal way to manage deal documents. The due diligence team can instantly locate specific content by using the integrated search engine. Everything is so intuitive, so we can focus on the deal itself without worrying about training."

"I set up the ShareVault in just a few hours. Our deal team was able to start using the platform without any training because the program is robust and intuitive. For me, the most important thing was that members of the team could access the content without additional support. I'm not an IT person, yet I was able to set things up for team members to securely share critical documents. That has allowed our small business development team to remain focused on due diligence and on the specifics of the deal itself."