Accelerate Multi-party Markup,
Editing, Redlining, and Confidential Document Review
When time matters, empower your team
and simplify collaboration.
Shorten the review cycle
Protect against theft and tampering of documents
Safeguard your intellectual property
Reduce regulatory compliance exposure
Move Beyond MS Word
ROLE-BASED PERMISSIONS
Users can be assigned specific privileges, such as the right to edit, approve changes, or lock a paragraph, while others can be restricted to only making comments.
IMMUTABLE AUDIT TRAIL
Collabloop maintains a permanent log of all comments and changes. Once changes are accepted, the original information is not lost.
RESTRICTED SECTIONS
Individual sections of a document can be restricted from any edits, locking-in the content in those areas to focus edits elsewhere.
TRACKING AND VERSIONING
Along with change tracking, Collabloop automatically saves every version of a document, which can then be exported with or without the tracked changes.
MS Word Interoperable
Collabloop is the only cloud editor that is 100% markup compatible with MS Word. So, markups in Collabloop can be exported to Word.
Data Room Integration
Select a Word document and import it from ShareVault directly into Collabloop for a seamless, integrated workflow.
Collabloop embraces Microsoft Word's markup standard and adds cloud capabilities and security.
The project team leader controls who can access, edit, and share a Collabloop document, ensuring that sensitive documents under review remain confidential and protected from unauthorized access, modification, or destruction.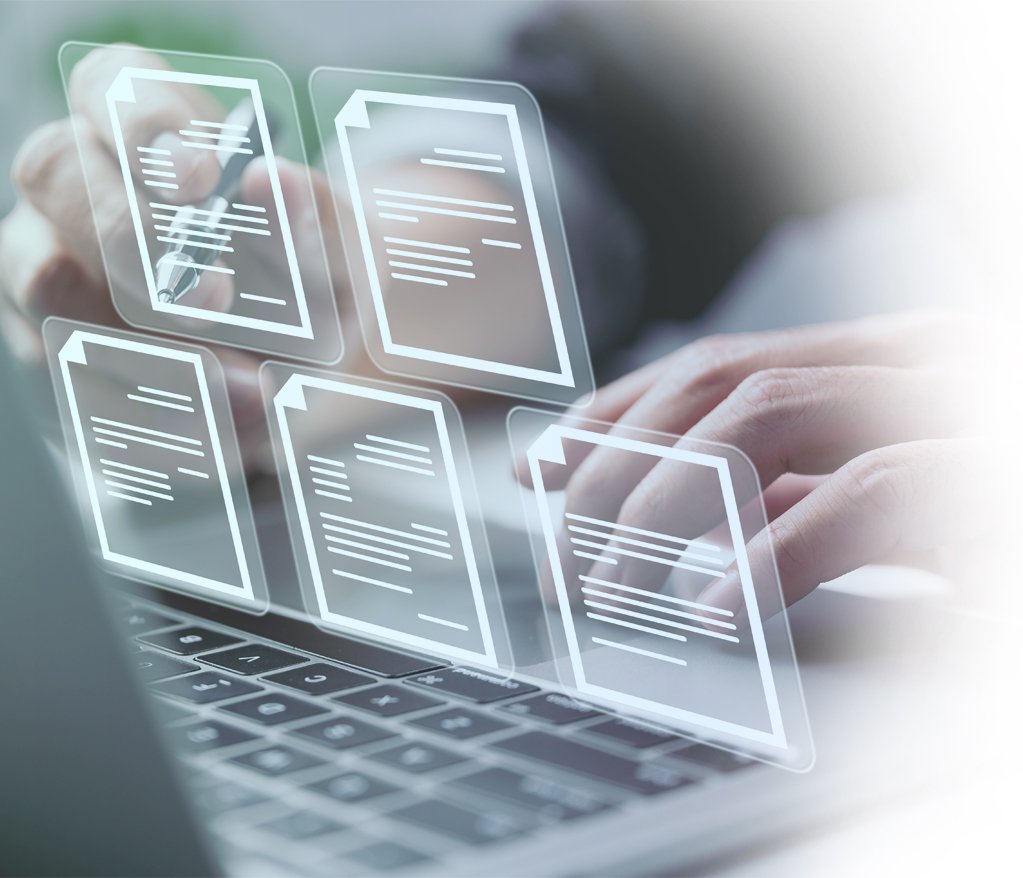 Why Collabloop?
Collabloop is the ultimate platform for "redlining", the collaborative review and finalization of a critical document. With Collabloop, contributors make edits much as they would in Word or other word processing apps, but their comments are visible in real time, allowing contributors to track and respond to changes more quickly – a feature that significantly improves both speed and accuracy.
As the redlining process proceeds, Collabloop creates a detailed audit trail of all comments and changes, ensuring that no feedback is ever lost, even after changes have been accepted. This is especially important for finance, life sciences, law and other industries in which documents must adhere to a high level of accountability and compliance. Plus, Collabloop provides additional security features to protect sensitive information and ensure that only authorized parties have access to the document.
If you're tired of dealing with the headaches of the traditional document review process with its multiple review cycles, then Collabloop is the platform for you. Collabloop will improve the speed and accuracy of finalizing your most critical documents.
Enable secure redlining and collaboration
on highly sensitive documents inside and outside the organization.
Say Goodbye to Traditional Collaboration Methods
Using email to collaborate on documents can present security risks and version control problems. With Collabloop, you can easily involve collaborators in a document-centric electronic "conversation," making sure that every detail is accounted for, while retaining a complete and useful audit trail.
A must-have tool for document redlining.
The Future of Collaborative Document Editing
Collabloop is the perfect solution for anyone tired of using the traditional, inefficient methods of collaborating on documents using Microsoft Word and email. If you want a more secure and streamlined way to edit and reviews sensitive documents with multiple parties, Collabloop is the way to go.
Redlining in the cloud
Track all versions
Searchable comments
Permanent audit trail
Restricted sections
Role-based security
Document Privacy
ONLY in MS 365
Frequently Asked Questions
Is your Cloud Security certified?
ShareVault's virtual data room is ISO 27001 certified. Collaloop data centers are ISO 27001 and SSAE 16 Type II certified to ensure controls and processes are in place to protect your data.
What are the uses of online Document Collaboration software?
One of the most common uses is for contract development, where a collaborating team of project and subject matter experts work together to develop a single document that defines the terms of a transaction, partner agreement, or other official document. With Collabloop, the team can view synchronous comments and revisions collaboratively, with revising parties identified. While the finalized version of the document can be "clean", showing no comments or markup, Collablop maintains an immutable history of every edit — an important resource when responding to objections by the receiving party for regulatory submission.
What is the difference between online document collaboration software and file-sharing platforms?
File Sharing platforms like DropBox, Box, Google Drive, and Microsoft SharePoint & OneDrive are a convenient way to organize and store documents. These file-sharing platforms have password protocols to provide a measure of security. By contrast, online collaboration software like Collabloop provides far more security, with controls not only for access to a document, but also to its usage — rights like view only, edit, and approve. Collabloop also provides synchronous updates to comments and revisions, a feature that instantly informs the entire group and speeds the document's development arch to its final form.
What should I look for when choosing online document collaboration software?
Any collaboration project is time intensive, with multiple parties providing expertise and input. The best document collaboration software makes that process efficient:
Comments and revisions are synchronous for immediate team collaboration
The source of comments and revisions is identified
Versions are numbered and their approvals are posted in real time
A collaborating party can go back through the version history to find salient overlooked or omitted information
Once the final document is approved, it can be easily and securely routed through a DocuSign workflow for e-signature and archiving
Are all online document collaboration software providers equal?
Most online collaboration software providers are similar in features and benefits. Collabloop stands alone in providing ease-of-use, controls over document usage, and a highly detailed version history — all within the ultra-secure environment of a ShareVault VDR.
How are online document collaboration software priced?
ShareVault knows that a company seeking online collaboration software like Collabloop has unique needs — from a one-time usage for a complex contract to an ongoing need for collaboration on multiple confidential documents. That's why the ShareVault team provides a customized Collabloop quote to ensure the cost meets your company's needs and budget. Contact ShareVault today for a custom quote!
Users love us so much we'll guarantee your satisfaction.