How to Spot an Illegitimate Review Site
24 May, 2020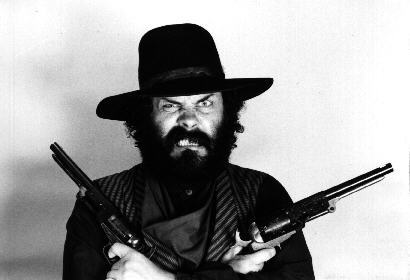 Remember in old Western films when the guys in the white hats were the good guys and the guys in the black hats were the bad guys?
Today that convention has been adopted to apply to malicious Internet hackers (black hat hackers) whose intent is to destroy, modify or steal data, or to make networks unusable for authorized network users. This is in contrast to "white hat hackers" who hack networks with the good intent of identifying problems or weaknesses that need to be repaired.
The black hat terminology can also refer to dubious Internet marketing techniques, of which one of the most popular forms is creating biased review sites. A biased review site endeavors to look like a legitimate review site and claims to offer an impartial comparison of one or more products. The difference is that the website is most likely affiliated with the site's top-rated product and the reviewer has not likely evaluated the other products at all. Biased review sites abound across a wide swath of industries, but are especially pervasive in weight loss, lending, online dating, web hosting and software.
As an example, if you do a Google search for "Virtual Data Room Providers" this site appears fairly high in the rankings:
https://datarooms.org/
The site purports to evaluate the seven most ranked virtual data room providers. It ranks iDeals as number one, followed by six other well-established providers. For the casual visitor hoping to make an informed decision on choosing the right virtual data room for their project, the site might seem legitimate. However, upon closer observation, some red flags get raised.
SIX WAYS TO SPOT A BIASED REVIEW SITE
#1 Misspellings and Bad Grammar
Lots of websites contain typos, so their presence does not mean the site isn't legitimate, however, a preponderance of misspelled words, bad grammar and awkward word choice could be a sign that the site originated in a region where English is not the spoken language.
Here's just one example of dozens from datarooms.org:
"…the online version of physical deal rooms takes away all many pitfalls and risks, reducing the possibility of a deal not going on as planned."
Did you hear that sound? That's English teachers everywhere smacking their foreheads.
#2 Examine Links
Check the outgoing links (especially for the top-rated product) for affiliate tracking codes. The most efficient, and transparent, way to link to the iDeals corporate website is www.idealsvdr.com. This is how an independent reviewer would do it. However, if you hover your cursor over the iDeals website link on the datarooms.org review site, you'll get this:
https://datarooms.org/redirect/?urlRedirect=http://offers.idealsvdr.com/?utm_source=datarooms.org&utm_medium=visit_website&utm_campaign=datarooms.org
That's an Urchin Traffic Monitor (UTM) code. It's a way for businesses to track sales from their point of origin using Google Analytics.
You'll also notice that of the top seven ranked virtual data room providers on the datarooms.org homepage, only iDeals has a link to their website. For the others, you are redirected to a generic profile that resides elsewhere on the datarooms.org site where there is a "Visit Website" option. Again, hover your cursor over these links and you'll see that the URLs are complicated redirects containing UTM codes.
#3 Read the Reviews
At the time of this writing, iDeals had eleven reviews on the datarooms.org site. Intralinks had zero and the others only had three or four. That disparity could be a sign that something is fishy. Of the eleven iDeals reviews, all eleven were awarded five out of five stars. None of the other six virtual data room providers achieved a perfect rating.

This doesn't mean that the reviews themselves aren't legitimate, only that the site may be selective in presenting them. We searched for the names of the companies and the names of the reviewers and all seemed to be real companies and real people. One way to test the legitimacy of a review is to copy a portion of it and paste it into a Google search. If it appears word for word somewhere else on the Internet, it's likely made up.
#4 Check Images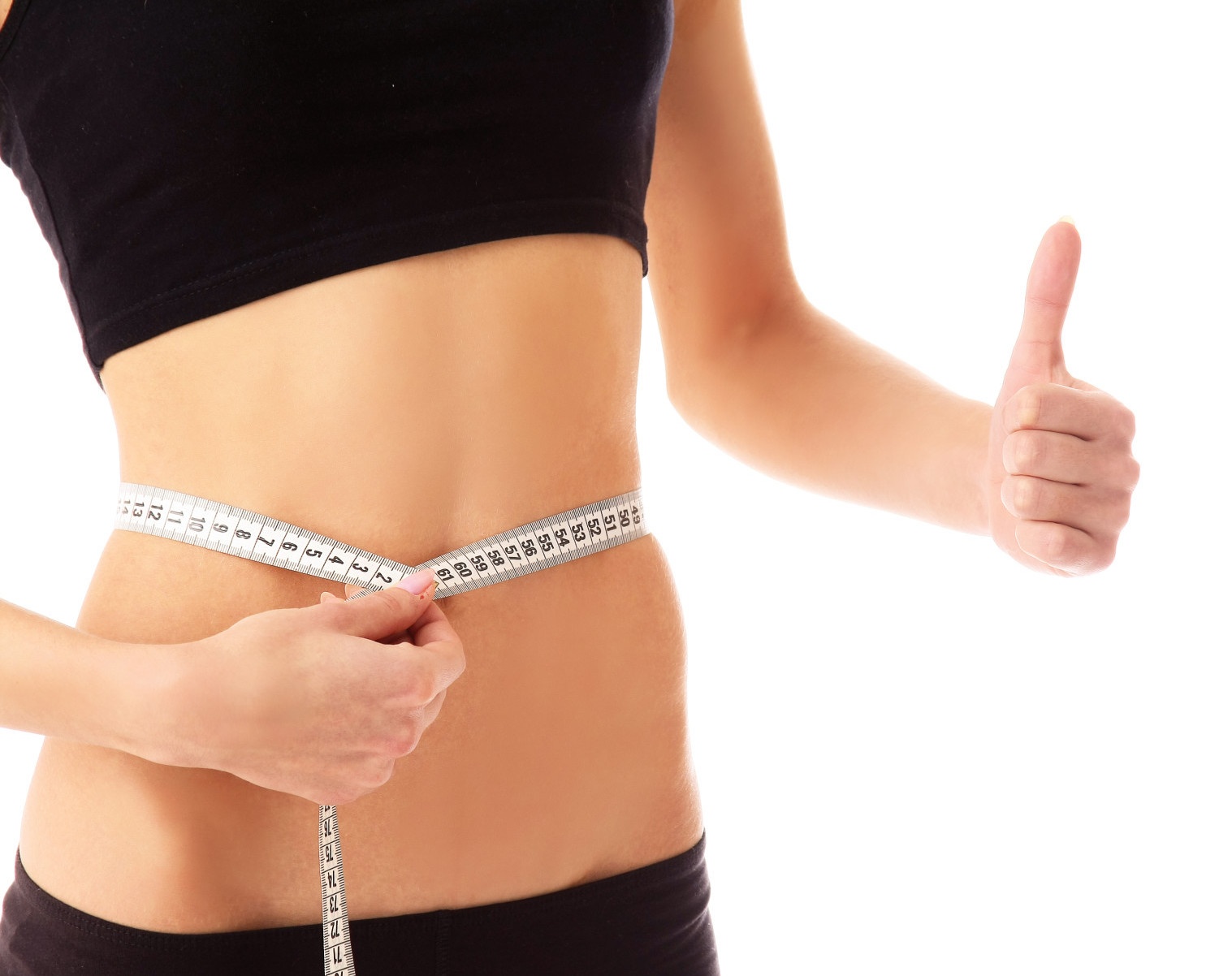 If the review site you're wondering about uses any images to back up its claims, you can check those images for legitimacy. Just copy the image's URL and paste it into TinEye's search engine (www.tineye.com). TinEye will search the Internet for billions of images and within seconds give you a list of other websites that have used that identical image.
If the image is used on multiple other websites, it doesn't necessarily mean the site that used it is illegitimate, but it does mean that the image is not an original.
TinEye revealed that the weight loss image shown here was used on fifty weight loss websites.
#5 Conflict of Interest
The Federal Trade Commission requires that any conflicts of interest between reviewers and the products they review must be revealed. For instance, if a company refers in an advertisement to the findings of a research organization that conducted research sponsored by the company, the advertisement must disclose the connection between the advertiser and the research organization.
Although there appears to be no FTC conflict of interest statement on datarooms.org, it's simple enough (by clicking the About Us tab) to learn that datarooms.org is published by Quantum Media. Their website states that they are a leading worldwide market research and strategic consulting firm. One must ask why an independent market research and strategic consulting firm would publish a review site so heavily biased toward one company. Unless the firm was hired by that company.
#6 Advertising
Look at the advertising on the site. If it's heavily weighted toward one product or company, then there's cause for suspicion. There's only one company that advertises on the datarooms.org site and it appears on almost every page of the site. Can you guess? That's right, iDeals.
Clicking on that ad takes you to a web page that offers a free 30-day trial to iDeals. Again, the URL contains a UTM code:
http://offers.idealsvdr.com/?utm_source=datarooms.org&utm_medium=banner&utm_campaign=datarooms.org
Remember, illegitimate review sites can be set up by companies that want to project the appearance that they or their product are highly rated, or they can be set up by biased third parties who receive a commission when you click one of the reviewer's links. Luckily, illegitimate review sites are not that hard to spot. Use the above litmus tests and you should be able to smoke out the ones that are unfairly biased.
9 Reputable Business Software Review Sites
To learn more about how ShareVault is the industry leader in virtual data rooms click here.