Patient Engagement—The Benefits Without the Risks
22 April, 2020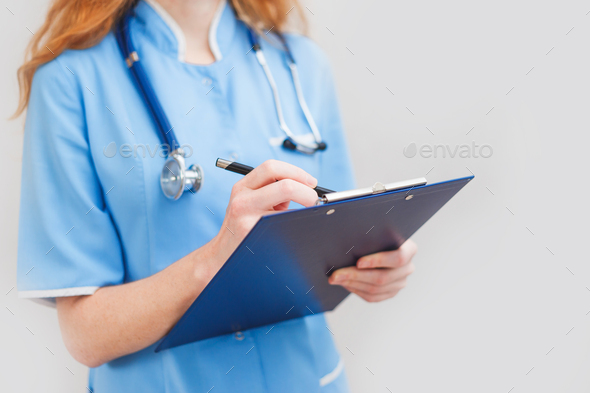 Today's life sciences companies are increasingly engaging in patient engagement programs in order to improve health outcomes for patients, drive better patient care, and achieve lower costs. Patient engagement programs are often designed to encourage patients to engage in their own healthcare by combining a patient's knowledge, skills, abilities and willingness to manage their own healthcare with communications designed to promote positive behaviors.
But patient engagement practices also run the risk of running afoul of regulatory and compliance issues, specifically when attempting to incentivize patients to use healthcare products offered by the provider.
These types of activities are regulated by two federal statutes:
The Federal Anti-Kickback Statute (AKS)
The Federal Beneficiary Inducement Statute (BIS)
WHAT IS THE FEDERAL ANTI-KICKBACK STATUTE?
The federal Anti-Kickback Statute ("AKS") prohibits a person or entity from knowingly and willfully offering, paying, soliciting or receiving remuneration, directly or indirectly, overtly or covertly, in cash or in kind, to induce or reward the:
referral of an individual for the furnishing of any item or service that may be reimbursed under a federal health care program, or
purchase, lease, ordering or arranging for or recommending the purchasing, leasing or ordering of any item, facility or service that may be reimbursed under a federal health care program.
Remuneration under the AKS includes the transfer of anything of value, directly or indirectly, overtly or covertly, in cash or in kind. Federal health care programs, for the purposes of the AKS, include Medicare, Medicaid, Tricare and other federally-funded and state-funded health care programs.
The AKS applies to a broad range of activities including arrangements between health care providers and entities as well as marketing and sales activities in the health care industry. If an arrangement implicates the AKS, the arrangement must be structured to comply with the AKS.
WHAT IS THE BENEFICIARY (PATIENT) INDUCEMENT STATUTE?
The federal Beneficiary Inducement Statute (BIS) prohibits an individual or entity from providing remuneration to patients who are eligible for Medicare or Medicaid benefits if that individual or entity knows (or should know) that doing so is likely to influence the patient's decision to order or receive items or services from a particular provider.
Remuneration includes providing items or services for free or below fair market value, such as gifts, waivers of coinsurance and waivers of deductibles. However, the definition of "remuneration" for purposes of the BIS is important because it excludes certain types of benefits and, as a result, allows those types of benefits to be provided to Medicare and Medicaid beneficiaries without implicating the BIS. In addition, if the monetary value of the remuneration is below a certain threshold, the BIS will not apply.
It can get a little murky. In order to clear the waters, ShareVault has teamed up with Manatt, a multidisciplinary, integrated national professional services firm known for its expertise in the healthcare sector and its extraordinary commitment to its clients to present a webinar that will explore the nuances of these two federal statutes and what they mean for any provider engaging in a patient engagement program.
Manatt has a great deal of experience in determining whether patient engagement programs implicate the AKS and BIS and, if so, restructuring them so they are compliant.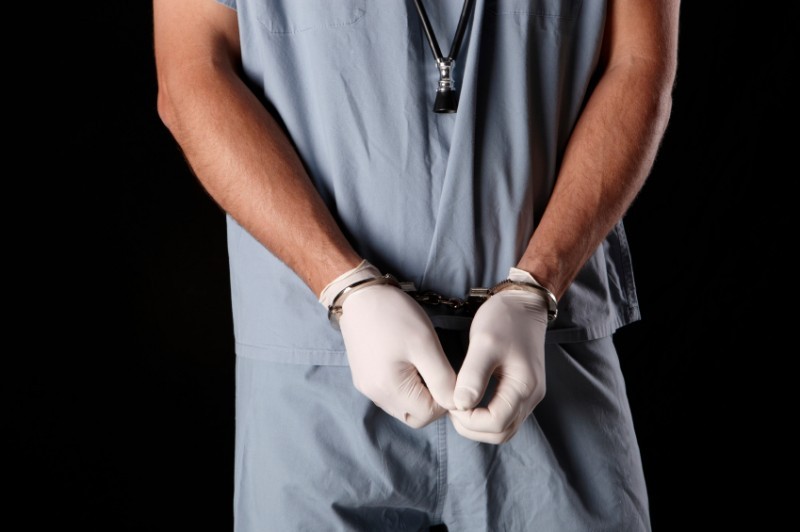 It's important. A violation of the AKS is a felony punishable by a maximum fine of $25,000, imprisonment up to five years, or both. The Department of Health and Human Services may also exclude those who violate the AKS from the Medicare and Medicaid programs.
Additional topics the webinar will cover include:
How to engage patients effectively while ensuring regulatory compliance
How to provide benefits to patients while keeping your brand safe
The challenges of patient engagement and how they can be overcome
Real-world patient engagement and benefit programs seen through the regulatory lens of the Beneficiary Inducement Statute and the Anti-Kickback Statute
An analysis of services, products and information provided in patient programs—and whether they qualify for safe harbor protections, such as access to care and nominal value exceptions
A review of real-world case studies demonstrating whether it is acceptable to tie certain benefits to particular brands
A guide to best practices that optimize program effectiveness while ensuring regulatory compliance
The recording is now avaible whereour expert from Manatt explorse the nuances of these two federal statutes and what it means for providers and their patient engagement programs.
Request Recording
ABOUT OUR PRESENTER:
Jeremy A. Lutsky
Jeremy Lutsky has over 20 years of FDA regulatory, transactional and in-house compliance experience, including ten-plus years working in-house with several prominent biotech and medical device companies. With an intimate understanding of the needs and inner workings of the pharmaceutical and medical device spaces, he provides counsel on a wide range of legal and regulatory matters, including FDA compliance, contracting, transactions, M&A, advertising, sponsorships and promotional review.
ABOUT MANATT HEALTH:
Manatt Health integrates legal and consulting expertise to better serve the complex needs of clients across the healthcare system.
Combining legal excellence, first-hand experience in shaping public policy, sophisticated strategy insight, and deep analytic capabilities, we provide uniquely valuable professional services to the full range of health industry players.
Our diverse team of more than 160 attorneys and consultants from Manatt, Phelps & Phillips, LLP and its consulting subsidiary, Manatt Health Strategies, LLC, is passionate about helping our clients advance their business interests, fulfill their missions, and lead healthcare into the future. For more information, visit https://www.manatt.com/Health.