The Nuts & Bolts of Selecting A Contract Research Organizations
06 August, 2020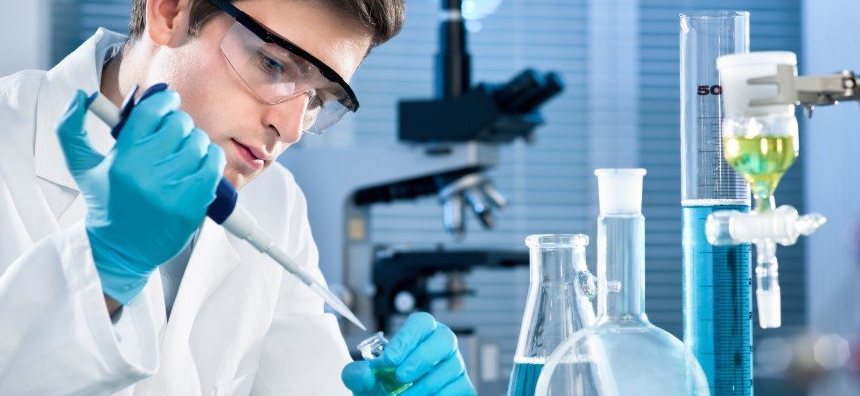 Not that long ago, drug makers conducted their discovery work, along with every other aspect of getting a drug or medical device to market. However, today, nearly anything that a pharmaceutical, biotechnology or medical device business needs to do—from designing assays to planning and running clinical trials—can and are increasingly being outsourced to Contract Research Organizations (CROs).
CROs can provide full development services and niche expertise by focusing on a particular service or stage of clinical development. They supplement
life science companies' limited manpower, and are part of the clinical trial costs.
Outsourcing to CROs is undoubtedly a growing trend. About 15 years ago, the top five CROs worldwide collectively employed around 30,000 people. Now, that same group employs nearly 100,000 workers. It's not unheard of for a single CRO to have hundreds of clinical trials in progress at any given time.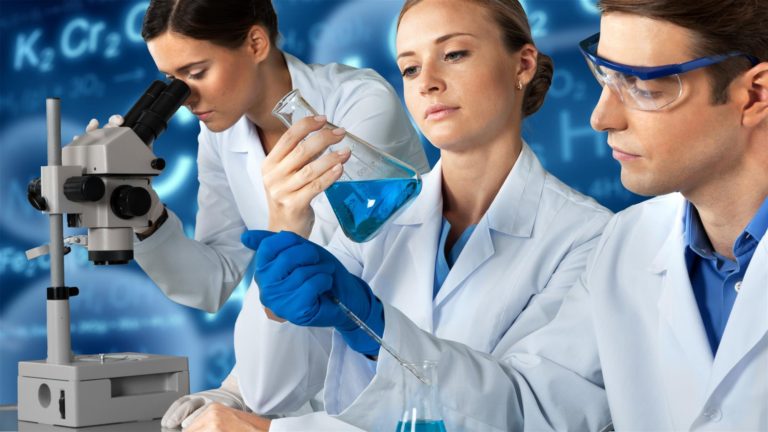 This burgeoning climate of outsourcing to CROs has many ramifications for the sponsoring organization. On the one hand, there have never been so many CROs to choose from. On the other hand, this cornucopia of choices makes finding the right CRO for your company and culture more challenging.
To explore the challenges, opportunities and best practices for assessing and choosing a CRO, you may be interested in watching a recording of a webinar we recently hosted titled, "The Nuts & Bolts of Selecting a CRO." It packs 60 minutes of actionable tips in great detail focused on the topic of procuring a clinical research organization. Click below to view it now.
Request Recording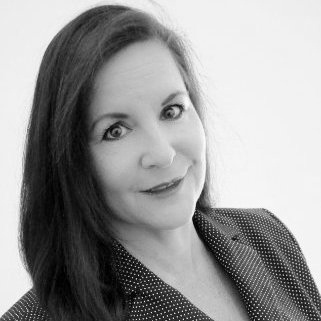 Prior to the webinar, we sat down with the webinar's guest presenter, Joelle Herman, to get a sample of what attendees could expect to learn about choosing the best CRO for their organization or program and how to avoid common mistakes.

Joelle Herman is the President and Principal Sr. Consultant of NeoTrials, LLC and has over twenty years of experience in clinical product development.
Q: What are the advantages for biopharma when outsourcing to CROs?
Joelle Herman: To succeed in today's demanding biopharma climate, companies are finding it necessary to operate more efficiently, often with a leaner workforce. CROs can serve to supplement a company's workforce and offer efficiencies and cost savings due to their specialized skill sets. A CROs' niche expertise can provide the needed skills and functions that add value to a biotech's already overburdened team.
Q: When should a biotech consider using a CRO and at what stage of drug development is that typically outsourced?
JH: Whether you're doing a pharmacokinetic/pharmacodynamic (PK/PD), BE or other early phase studies, outsourcing usually takes place at the very beginning. Some CROs have Phase I units where patients will come for assessments and sleep overnight. Some CROs will only provide niche services, such as the trial lab work. But, very often, outsourcing begins as early as Phase I.
Q: What are some best practices for choosing a CRO and how do you determine if a CRO is going to fit with your company's culture?
JH: The most important aspect of evaluating and choosing a CRO is planning and communication. When a company puts together a request for proposal (RFP), the RFP has to be detailed enough so that the CRO can put together the most comprehensive and competitive bid without having to come back with a lot of questions. Organizations need to communicate not only what they need but where they are in their development stage, what their expectations are, and what exactly is being bid on. For instance, if a company doesn't have a data management group, they need to spell out in their RFP what their expectations are for data management. The RFP needs to include a Specifications Document that clearly details the scope of the project so the CRO can cost out that level of detail for their statement of work.
If a biotech has never worked with a particular CRO before there will often be a pre-qualifying process conducted by an internal selection committee that may include an on-site audit and creating a plan that includes the detailed specifications the biopharma is asking for. Outside consultants can also be instructive to this process. It's important to note, however, that this process will differ depending on the size of an organization. It's a very different process for a ten-person company as opposed to a thousand-person company.
Q: How important is it to have internal champions at the sponsor company?
JH: Internal champions are vital to this process. They're the ones that are going to be driving it. What I've found in a lot of companies is that people often have conflicting priorities. Some might make the process a low priority, and some might not make it a priority at all. However, the outsourcing process has to be a top priority for the company because it's part of their development strategy and there's likely a timeline involved. The champion's role is to put together a plan and a timeline and assemble the right experts to ensure they're making the best decisions and compiling the best specifications before the RFP goes out to potential CROs.
Q: What resources are available to companies when evaluating CROs?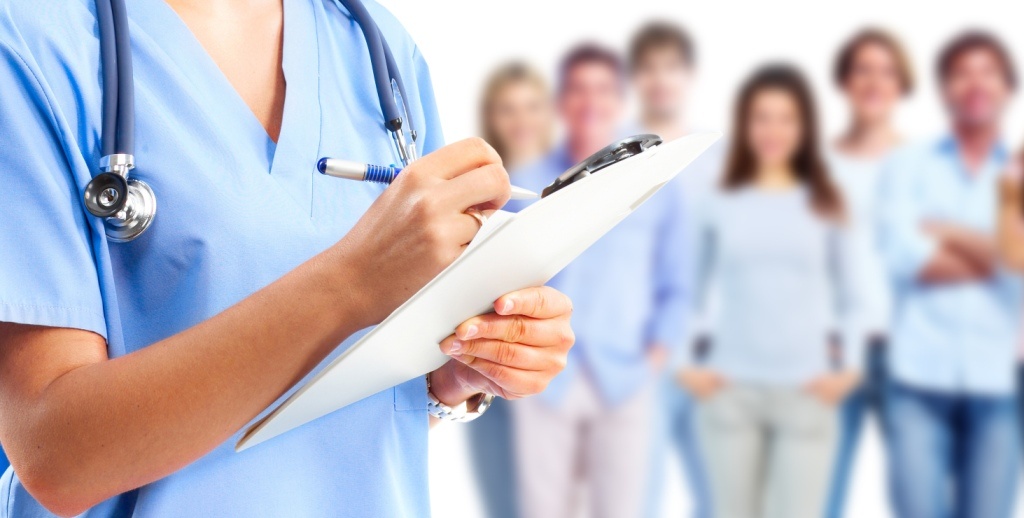 JH: There are a few companies like NeoTrials that provide the level of detail and documentation to define, evaluate and assemble the information necessary to make a good decision for CRO selection. At NeoTrials, we customize various supports/tools and provide experts, like third-party auditors that we send in to do a pre-qualification of a CRO for a sponsor. They may also provide ongoing auditing of the CRO throughout the project execution to ensure the CRO is performing as per the scope of services (SOW)/plans/SOPs. Consultants can be very useful, especially to early-stage companies, for creating frameworks, plans, filling skill gaps, writing Standard Operating Procedures, defining the CRO selection processes and managing third-party vendors.
Q: What are some of the most significant challenges when outsourcing to CROs and what are some of the biggest mistakes you commonly see?
JH: One of the biggest challenges when choosing a CRO is finding one that is going to be aligned with your company's culture and approaches. When the auditors do their pre-qualification, they're assessing internal processes. For example, the CRO may have a statistical process that differs from the small biotech. It's vitally important to look at those processes and evaluate whether they're aligned close enough with the company's development path. The two companies have to be aligned in the way they approach the scientific asset.
One of the biggest mistakes sponsors make is having big expectations but not communicating those expectations clearly to the CRO. That can create a lot of change orders as well as tension within the team. It's vitally important to clearly define the acceptance criteria of deliverables in the Specifications Document. Failure almost always comes down to poor communication, poor planning, not being aligned on culture, and lack of transparency.
The solution is to carefully define everything. Define resources. Define roles and responsibilities. Define training expectations. Define the expected experience of the people involved. Have a transition plan when someone leaves. Define risks. Have a communication plan. NeoTrials shows clients how to build-in management in order to have a thorough way to mitigate risks.
Most of those issues can be resolved by having the proper mechanism in place, such as utilizing a virtual data room for housing and sharing information. More CROs are utilizing a virtual data room for sharing information in real time, but some do it better than others, and some don't do it at all. A virtual data room is vital for real-time decision-making and collaboration, especially when parties may be scattered all over the globe.
Q: Ideally, who manages the virtual data room? The CRO or the sponsor?
JH: I have seen it both ways; it comes down to resources. In my opinion, it's preferable that the sponsor manage their own dataroom. Then the CRO is granted access and rights to upload their deliverables. This has many corporate advantages, not just for clinical development work. For example, responsibility for maintaining the Trial Master File (TMF) might be delegated to the CRO by employing a Transfer of Regulatory Obligations (TORO). However, if there's an audit by the FDA, both parties could be audited, and at the end of the day, the sponsor is ultimately responsible for the trial data and the Trial Master File. In my experience, it makes sense for the sponsor to hold ownership of the virtual data room, so they maintain control.
Q: You've chosen the wrong CRO. What's next?
JH: During the decision-making process CROs were likely ranked, and one was chosen. Hopefully, the second place CRO was very strong; some companies will begin the contracting process with both as a mitigation strategy. If there are problems during the trial, those problems need to be communicated with the CRO, so they have the opportunity to correct the issue. If they can't, or are unwilling to resolve the problems, then that's probably the time to think about making a change. We call it a rescue.
To watch the webinar recording on-demand, click the button below.
Request Recording