Best Practices for Keeping Your Trial Master File Healthy
28 August, 2020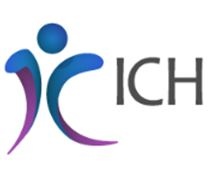 ---
The Trial Master File (TMF) is one of the most important deliverables of a clinical trial because it's the basis for inspection. The International Council for Harmonisation of Technical Requirements for Pharmaceuticals for Human Use (ICH) has developed Good Clinical Practice (GCP) standards for conducting clinical trials that include the design, conduct, performance, monitoring, auditing, recording, analyses, and reporting of clinical trials. The GCP standards are intended to provide assurance that the data and reported results of the trial are credible and accurate and that the rights, integrity, and confidentiality of trial subjects are protected.
---
GOOD DOCUMENT PRACTICE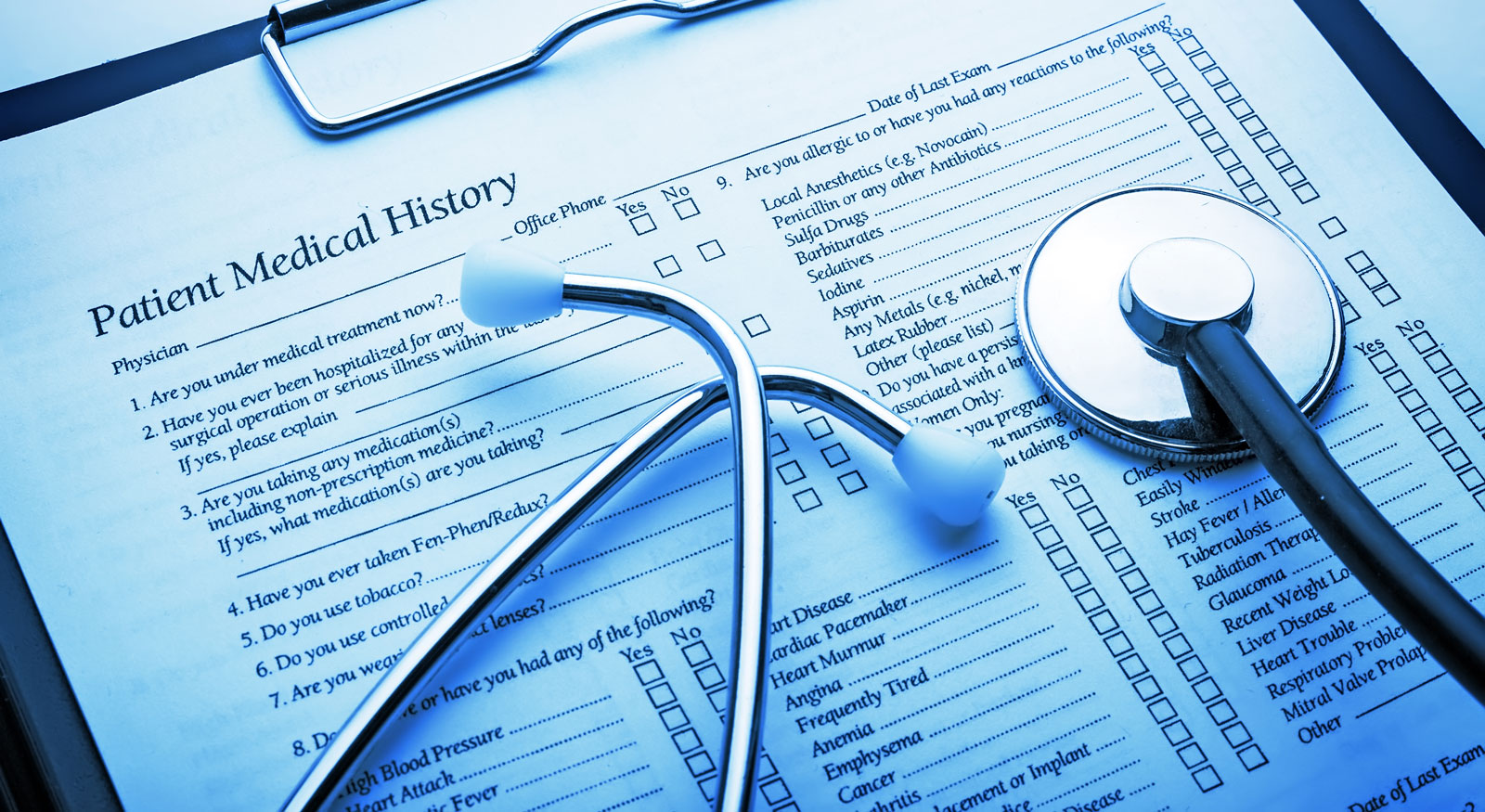 The most critical factor in creating and maintaining a healthy Trial Master File is following Good Document Practices or GDP, and remembering the Golden Rule of Research which states—If it's not written down, it didn't happen.
ICH's GDP outlines the standards by which documents are created and maintained and requires that clinical trial documents meet ALCOA criteria.
They must be:
Attributable — It should be clear who has documented the data.
Legible — They should be readable with identifiable signatures.
Contemporaneous — The information should be documented in the correct time frame along with the flow of events. If a clinical observation cannot be documented when the observation was made, chronology should be recorded. The acceptable amount of delay should be defined and justified.
Original — Documents should be the first copy made by the appropriate person. If not the original, it should be an exact copy.
Accurate — Consistent and faithful representation of facts.
These simple standards should be applied to the entire data lifecycle and to your GDP and data integrity initiatives. The ICH provides additional guidance on good clinical practice and good documentation practice in section E6—2.10: All clinical trial information should be recorded, handled and stored in a way that allows its accurate reporting, interpretation, and verification.
RECORD KEEPING AND RETENTION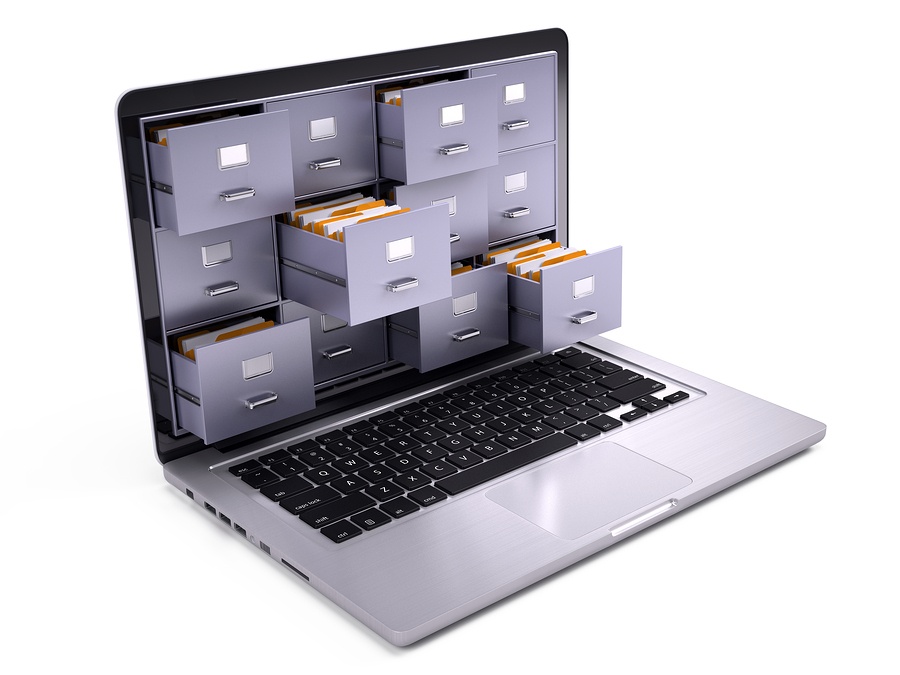 The FDA also provides guidelines on record keeping and retention and the inspection of sponsored records. 21 CFR 312 subpart D discusses the specific responsibilities of the sponsors and investigators concerning record keeping and 21 CFR 58.130 subpart E outlines the conduct of nonclinical laboratory studies and describes how data are recorded and corrected. Finally, 21 CFR 812 subpart G discusses how the investigator should maintain accurate, complete and current records, again using ALCOA principles.
ENSURING COMPLIANCE THROUGH TRAINING
There are many hands that touch TMF documents, which makes consistency through training imperative. All TMF stakeholders should receive adequate training on good documentation practices, the system you're using and understand their role and responsibilities. Everyone should be well versed in documentation requirements, how to apply ALCOA standards and the consequences of non-compliance.
NOTEs TO FILE (NTFs)
Notes to File are widely overused and often unnecessary. The best way to avoid Notes To File is to conduct ongoing quality control on the TMF. Look at the content of documents rather than just that the document is present. If gaps are identified, correct them in real time because correcting for discrepancies later is difficult, time-consuming and could result in the need for an NTF.
INSPECTION READINESS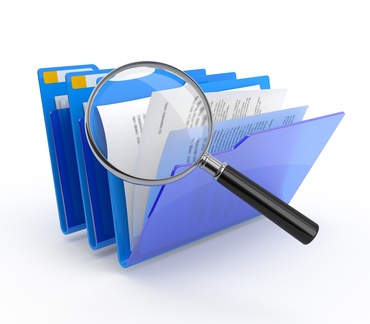 How do you know when your TMF is inspection ready? The reality is that your TMF should be inspection ready at all times. This is best accomplished by applying ongoing quality control and measuring the TMF against metrics, such as:
Timeliness — Of document filing post-finalization or document finalization in an eTMF
Quality — Measure of whether document content, metadata, and indexing are complete and accurate
Completeness — Assessment of whether the TMF contains all expected documents at the current point in the study
CONCLUSION
When creating and maintaining a Trial Master File it's imperative to follow Good Document Practices and realize that if it's not written down, it didn't happen. Organizations should promote a proactive quality by design approach and ensure that all document stakeholders are accountable and clear on what their roles and responsibilities are when it comes to TMF management.
TMF health can and certainly should be measured on an ongoing basis to ensure that any issues or trends that may be identified can be addressed in real time.
To learn additional best practices for maintaining a Trial Master File, download our white paper on the subject by clicking below. Or, schedule a walk through to learn how a ShareVault can help ease the mundane process.
DOWNLOAD WHITEPAPER