Adoptive Cell Therapy — Hope or Hype?
19 April, 2020
---
The therapeutic field of adoptive cell therapy (ACT) in cancer has expanded dramatically in recent years, both in investment activity and technology proliferation. Tune in to our web panel discussion to find out what experts think is in store for this exciting field.
Just seven years since Novartis paid UPenn $20M to access Carl June's anti-CD19 CAR-T technology, the field of adoptive cell therapy (ACT) in cancer has expanded dramatically, both in investment activity and technology proliferation. At present, it is estimated that there are at least 150 pre-commercial ACT-focused companies in the US and EU alone, many of which are less than five years old. While some of these newcos are pursuing fast-follower strategies, many are developing novel technology platforms, each with a unique value proposition that has proven sufficient to incentivize investors.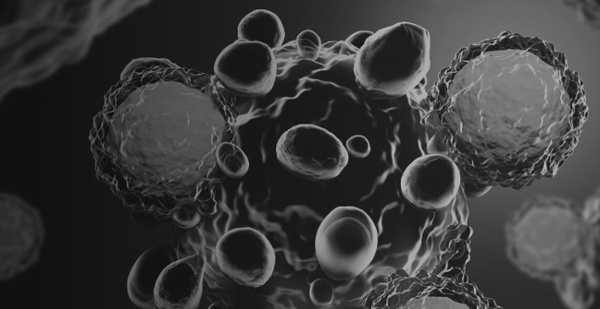 Adoptive Cell Therapy is a type of immunotherapy in which T-cells (a type of immune cell) are given to a patient to help the body fight diseases, such as cancer. In cancer therapy, T-cells are usually taken from the patient's blood or tumor tissue, grown in large numbers in the laboratory, and then given back to the patient to help the immune system fight the cancer. Sometimes, the T-cells are modified in the laboratory to make them better able to target the patient's cancer cells and kill them. Types of adoptive cell therapy include chimeric antigen receptor T-cell (CAR T-cell) therapy and tumor-infiltrating lymphocyte (TIL) therapy. Adoptive cell therapy that uses T-cells from a donor being studied in the treatment of some types of cancer and some infections. Adoptive cell therapy is also called adoptive cell transfer, cellular adoptive immunotherapy, and T-cell transfer therapy. What makes this type of treatment so promising is the potential it has to address the underlying cause of disease, providing single-dose therapy with long-lasting results.
Whereas future projections for ACT-based revenues currently stem from products in heme malignancies, the lion's share of hope (or hype) in ACT hinges on whether it can effectively treat solid tumors in a durable and reproducible manner. Many would agree that solid tumors are more challenging due to complexities within the tumor microenvironment requiring innovations that address cell trafficking and immunosuppression, among other parameters. Furthermore, few if any antigen targets are expressed solely on tumor tissue, raising the specter of off-tumor toxicity in the absence of dual-targeting or suicide switches, targeting of intracellular antigens or neoantigens, and/or engineering of novel cell types such as NKs, macrophages and gamma-delta T-cells.
While ACTs have yet to score any significant wins in solid tumors beyond the early success of TILs, many early-stage clinical programs are slated to readout within the next few years. The BioHealth Capital Region and Maryland, in particular, is rapidly becoming a hub for companies in this field. With the NIH and the National Cancer Institute at the nucleus, some of the most advanced scientific research and technology development in the field is happening in a short 30-mile radius around Montgomery County, Maryland.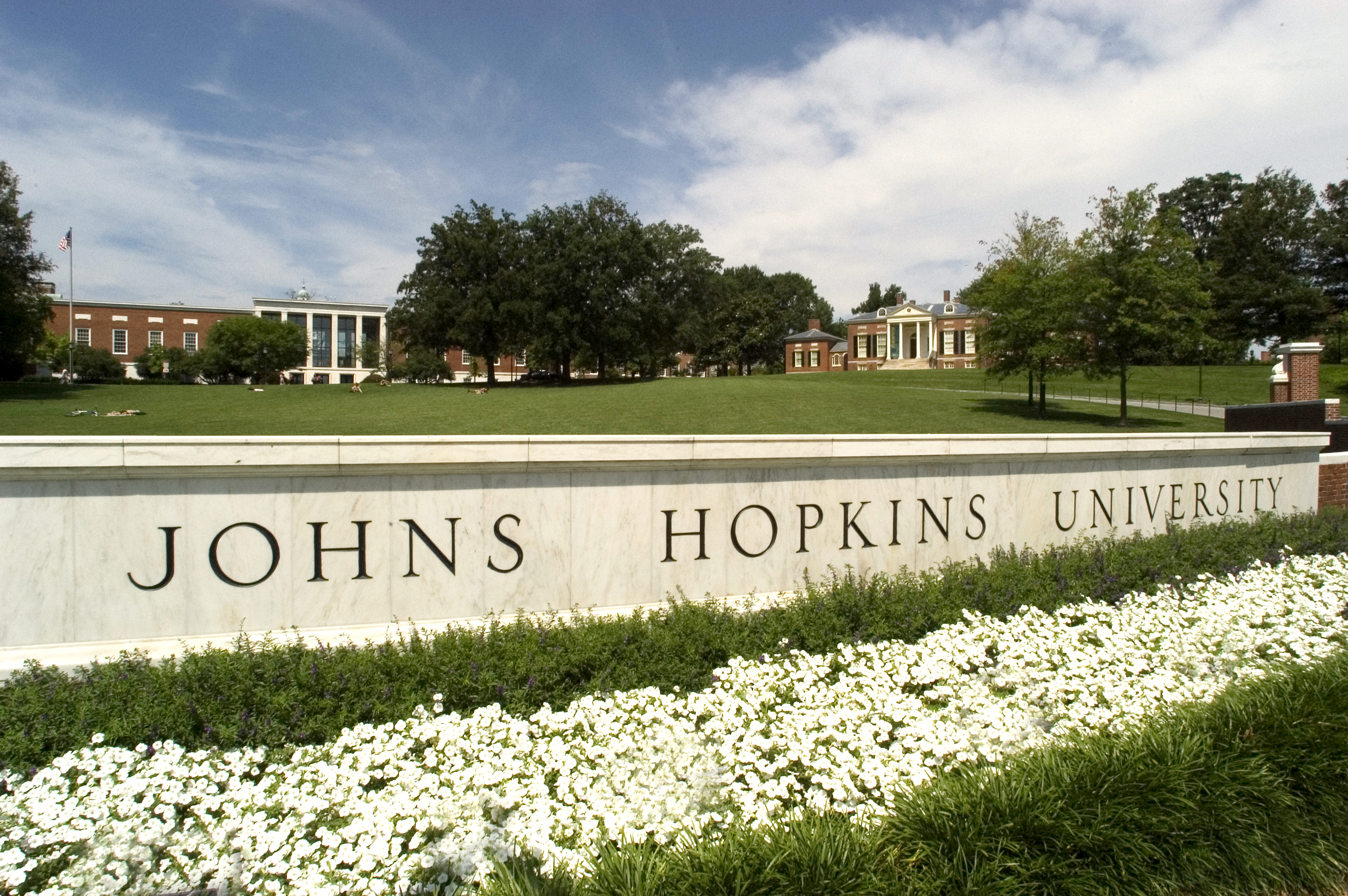 Johns Hopkins and the University of Maryland are not only leading research centers, but they are spinning out multiple companies each year to move their discoveries to the bedside. Dozens of clinical-stage gene therapy companies are advancing their research and engineering potential cures for several different diseases from HIV to cancer.
Two of Maryland's gene therapy companies are among the Top 10 players in the CAR T-cell therapy development field, and two of the four current FDA approved gene therapies, Yescarta and ZOLGENSMA, are also tied to Maryland companies. This commercial success will likely secure more capital for these companies to fuel their pipelines and allow the region to advance further new technologies that can impact even more patients.
Companies like Kite Pharma, REGENXBIO, and American Gene Therapies, among others, are creating innovative gene therapy solutions to combat disease and cancers and bring new hope to patients in dire need.
To further explore this exciting field of therapy, ShareVault has assembled a team of experts to discuss who the current players are, what's in the clinic, what they seek to license, and what we can expect in the future.
The panel features:
Linda Pullan, PhD, Founder of Pullan Consulting
Joel S. Sandler, PhD, Associate Principal, Cello Health BioConsulting
Mythili Koneru, MD, PhD, Senior Vice President of Clinical Development, Marker Therapeutics
Stewart Abbot, PhD, Chief Operating Officer, Adicet Bio
Ferran Prat, PhD, JD, Senior Vice President, Research Administration & Industry Ventures, MD Anderson Cancer Center
To view the 90-minute discussion exploring the exciting field of Adoptive Cell Therapies, please view the recording below.
Request Recording