How To Demystify Tech M&A Valuation

Valuation is the most crucial part of every transaction but it is often the least understood. Explore with Managing Partner, Ben Boissevain of Ascento Capital the nuances of valuation, its framework and the processes for getting it right.
In this whitepaper, you'll learn:
How to understand tech valuation and maximize it

Real-world examples of valuations gone haywire

Rock-solid valuation methodologies for both sell-side and buy-side companies

Practical tips for sell-side companies to maximize valuation

Plus a brief Q&A discussion
About the author: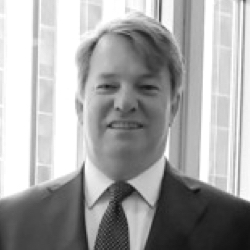 Ben Boissevain
Managing Partner, Ascento Capital
Ben Boissevain has 30 years of cross-border M&A experience and has senior-level global connections in the technology sector. He graduated from NYU Law School and started his career at White & Case. His legal training enables him to handle any aspect of contractual negotiations in M&A and capital raising. He garnered investment banking experience at Erste Bank in Vienna and Barclays Bank in New York.
Mr. Boissevain regularly speaks on panels on the technology sector and corporate finance and has appeared on TV at Fox News and Bloomberg.