Get your arms around the array of options funding options available for growing your business:
Understand the capital-raise landscape for your company


If you are new to fundraising its easy to feel overwhelmed. This capital-raising primer will help you navigate the options and choose the right kind of investor for your business.

This easy-to-read primer explains the types of funding options available, how they work, and why businesses might choose one over another. It also explains how to align your company to target the right types of investors, based on the company's maturity, needs and industry focus.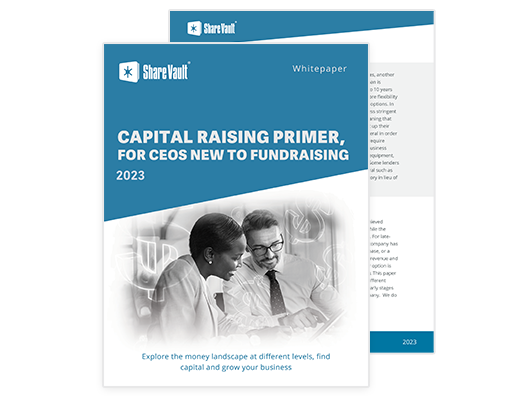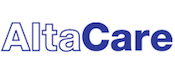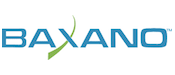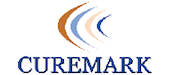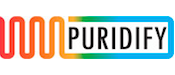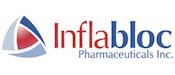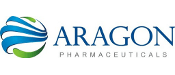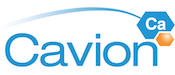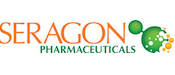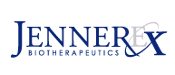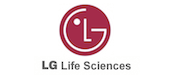 ABOUT SHAREVAULT
ShareVault's secure document sharing solution gives organizations of all sizes in all industries the confidence to simply and securely share sensitive documents with third parties during due diligence, fundraising, board communications, and any circumstance when it is crucial that confidential information is maintained under the highest level of security and control.
Compared to consumer-grade solutions, ShareVault virtual data rooms offer many features that give you control and document intelligence with the highest level of document-protection and monitoring available.
Learn more
.