Cybersecurity Best Practices for 2021
As an ISO 27001 certified vendor, Sharevault takes cybersecurity very seriously.

That's why in this webinar we've assembled a panel of cybersecurity experts (including our own CISO) to discuss precautions and cybersecurity best practices could save your company millions.

The Current Cyber Threat Landscape
Best Practices For Threat and breach Mitigation
Best Practices For Preventing A Devastating Breach
SPEAKERS: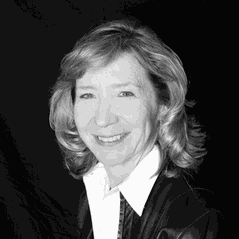 Mary Ellen Seale, Founder
Mary Ellen Seale is a leader in national cybersecurity strategy and cyber operations – and has held several executive-level positions with the federal government. She retired with nearly 31 years of federal service and continues her public service by contributing to the cybersecurity needs of the small business community. As Founder and CEO of the National Cybersecurity Society, a national nonprofit organization, she is leading efforts to assist small businesses in obtaining needed cybersecurity protection capabilities and services.
Previously she was Deputy Director, Cybersecurity Coordination, Department Homeland Security, (DHS), Executive Director of Modernization, Federal Communications Commission, Deputy Director, National Cybersecurity Center/DHS, and Chief of Administrative Operations, DHS Headquarters.
Ms. Seale received an undergraduate degree from the University of Georgia and a master of business administration (finance) from the American University and is a Certified Information Systems Security Professional.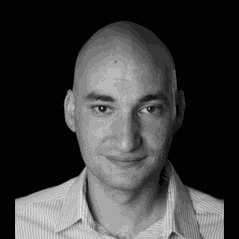 Peter Levett, Chief of Staff
Peter has 20+ years of experience in business technology globally with a strong background in storage and security. Prior to joining the executive team at SecureCircle, Peter was a storage leader at Amazon Web Services in North America assisting large-scale strategic customers to migrate and modernize workloads to take advantage of public cloud scalability and economics. Peter has broad experience with customers working in many verticals and in recent years has been focused on understanding challenges customers face when leveraging new technology approaches to solve business problems.
Phil Bandy, Chief Information Security Officer
Phil leads information security at ShareVault, including establishing security standards and controls, guiding the implementation of security technologies, and managing the establishment and implementation of security policies and procedures. Phil is a certified information systems security professional (CISSP) with 30+ years of experience in information security with companies such as NASA, SRI, Experian, Universal Studios, and LAM Research. He has a BA from UT Austin and an MA from Texas Tech University.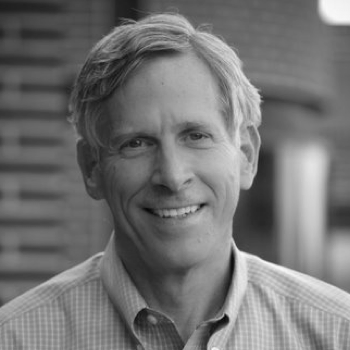 Mike

Liccardo

,

VP of Corporate Development & Chief

Financial Officer
Mike leads financial planning and reporting, as well as corporate development. He is a senior executive with a background in storage/servers, semiconductors, networking, and multimedia.
Previously, Mike was CEO of Amnis Systems, VP and GM of Cirrus Logic, and CEO of Lexar Media. He has an MBA from Stanford University and B.S.E.E. & M.S.E.E. degrees from UC Berkeley.