Best Practices for Fundraising and M&A Due Diligence - How to Avoid Surprises
Surprises during M&A transactions can cause delays, even derail deals completely. But they can be avoided if you know how.

In this whitepaper you'll learn:
Common mistakes to avoid during due diligence

Best practices for successful M&A transactions

Ways to speed up the due diligence process



OUR CONTRIBUTORS: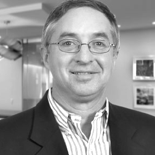 John Pennett, CPA
Partner-in-Charge of Life and Tech, at EisnerAmper
John Pennett has led the accounting, auditing and strategic advisory work for more than a hundred IPOs, private financing and mergers and acquisitions with an aggregate valuation in excess of $1 billion. In addition, he has served as the interim lead of the firm's Risk Advisory Practice, leading internal audit, contract compliance and Sarbanes-Oxley implementation and testing.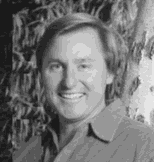 Richard Andersen
Founder, Chief Executive Officer, ShareVault
Richard Andersen is an experienced Silicon Valley software entrepreneur who has spent the past 20 years bringing innovative business software, e-commerce, and financial services solutions to market. His areas of expertise include product management, sales & marketing, business development, team building, global expansion, information technology, and operational efficiency.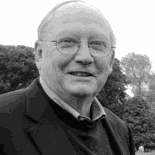 James Burden
President, Dorset Capital, LLC
James E. Burden has over 40 years of experience in corporate finance, law practice, and business operations and is President and majority owner of Dorset Capital, LLC.
His involvement with co-founding, financing and operating companies in the U.S. and United Kingdom commenced in the 1980s when he was elected an Underwriting Member/Name of Lloyd's of London. Through his Lloyd's connections in the City of London, he began working with Small and Medium Enterprises in the U.K.