A Virtual Data Room Designed to Help You Successfully Close Deals.
Deploy your data room in minutes
Timing is Everything
We've developed the tools to streamline the due diligence process and stay on top of everything that happens in your deal.
Get your free trial today
Another Happy ShareVault Customer
"We've been ShareVault customers for the past couple of years and have used Sharevault to supply sensitive information to potential investors and business partners with great success. ShareVault's support team is excellent, and the product itself is intuitive and easy to use."
Award-Winning Solutions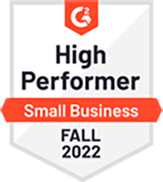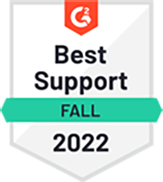 We Have You Covered
RAISING CAPITAL
ShareVault helps to speed your fundraising process, prepare easily, respond quickly, and give you the edge you need to reach a larger universe of investors.
MERGERS AND ACQUISITIONS
Your deal is our business. Everything we do is designed to make transactions easier and to help you move through tasks as quickly and productively as possible.
LIFE SCIENCE PARTNERING AND LICENSING
Stage the sharing of intellectual property securely, explore partnerships with a greater number of organizations and share different tiers of information as relationships evolve.
BANKRUPTCY AND RESTRUCTURING
Create better outcomes by meeting court timeframes and automating time-consuming tasks, so you can focus on filings, DIP and exit financing.
We Provide the
Results that Matter
Less Effort
Reduce administrative redundancies by 30%
Get Deals Done Quicker
Users save up to 15 hours per week on M&A due diligence
Best Value
Customers report an average of 25% saving when compared to Legacy data rooms and gain more value.
What Our Customers Love Most
ACCELERATE YOUR DEAL LIFECYCLE
A fully integrated M&A technology platform suite that delivers value across the deal — from early prep through due diligence, and ultimately a successful close.
BE PREPARED BY STAGING THE DEAL
We position you to hit the ground running. Organize deal documents before going live so everything is ready when it's time to launch due diligence.
MAKE DATA DRIVEN DECISIONS
ShareVault tracks everything from how long someone viewed a document and whether or not they looked at each page so you can execute the appropriate strategy to maximize your valuation.
GO LIVE IN MINUTES
Build and populate your data room in minutes – not days or weeks.
INTEGRATIONS
Easy-to-configure connectors for Box, Dropbox, Google Drive, Microsoft SharePoint, OneDrive, and DocuSign.
STAY IN CONTROL
ShareVault provides powerful and intuitive tools to easily maintain control of your sensitive documents.
Like what you see? Try it, risk-free!
Trusted By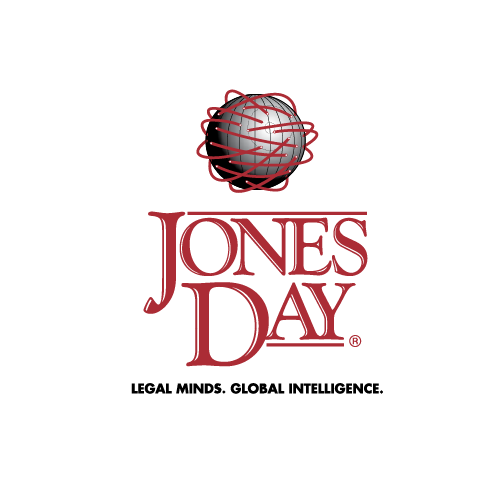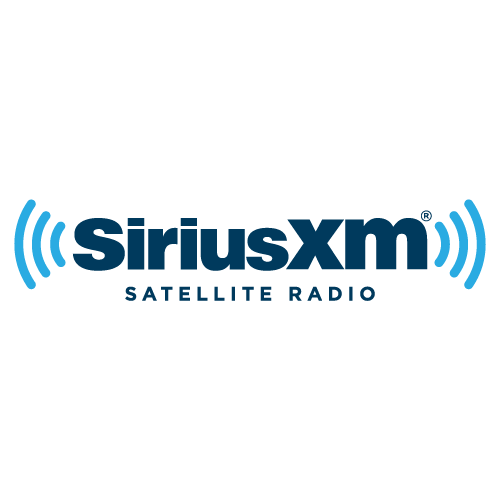 Users love us so much we'll guarantee your satisfaction.