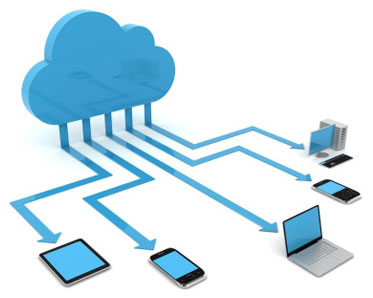 An intuitive and secure enterprise-grade alternative to FTP
For confidential file sharing and distribution, File Transfer Protocol (FTP/SFTP) is commonly used but lacks the end-to-end security features, user access permissions, file security controls, and activity reporting to prevent a security breach or failed compliance audit.
Large file and high volume file transfers to multiple external parties can be challenging and inefficient with FTP. Reduce the risk of a security breach and a failed information security audit by using ShareVault instead of FTP.
5 Reasons Why You Should Choose ShareVault Instead of Using FTP/SFTP
Easy Administration, Easy to Use
ShareVault offers a cloud-based solution with an intuitive web browser user interface. Requires little to no capital investment, no software to install, and no IT management. Unlimited file size with one-click multiple file download increases productivity and reduces corporate network bandwidth loading. Users are automatically notified when new files are uploaded.



Robust & Reliable Upload and Download of Extremely Large Files
ShareVault is commonly used for uploading/downloading extremely large files. Unlike FTP and many FTP alternatives, ShareVault routinely handles files of 10GB or more.



Security and Reliability
ShareVault's Digital Rights Management capabilities control and protect documents with granular user permissions and access attributes. Highly reliable file transfers eliminate incomplete file transmission and errors. Bank-level security means files and passwords are encrypted in transit and at rest



Reporting and Auditing
ShareVault's reporting capabilities include detailed file transfer and user activity statistics, which provides a valuable audit trail for compliance purposes and insight into the due diligence process.



Speed of Implementation
Set-up, configuration, and deployment of your ShareVault can be done in less than an hour.


ShareVault provides document sharing solutions that allow businesses to control and track sharing with internal and external parties. As one of the few products that support both the PC and Mac platforms, ShareVault offers bank-grade security and the highest degree of reliability combined with unparalleled speed, ease-of-use, and functionality.