Customer Success

Stories
100,000 people in 48+ countries
Use ShareVault for unmatched document security

"ShareVault gives us the confidence that we
are protecting our data; it's not sitting on
someone's laptop, which can get lost or
damaged; it's in a secure place."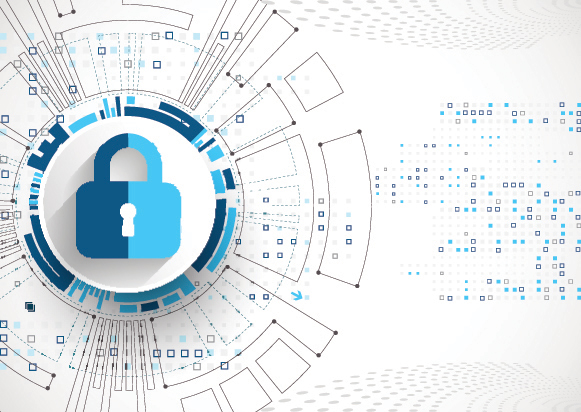 Read Customer Story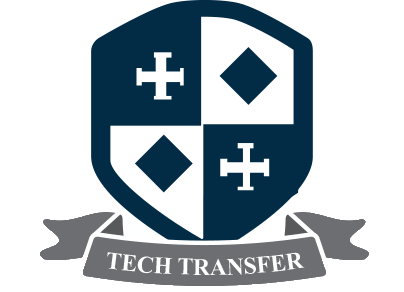 "With ShareVault's page-level tracking feature, we gain valuable insight into what our users are spending time on and that gives us valuable deal intelligence."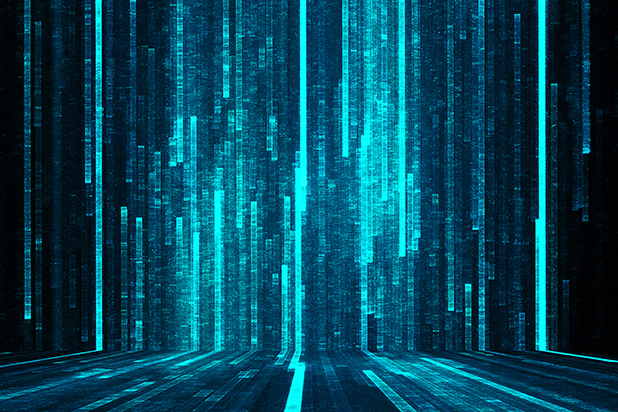 Read Customer Story
"Using ShareVault for buy-side due diligence gives us the ability to significantly grow the scope of our business as well as organize and streamline the due diligence process. As a result, we are more organized and efficient, we're doing more deals, and we're seeing more deals with successful outcomes."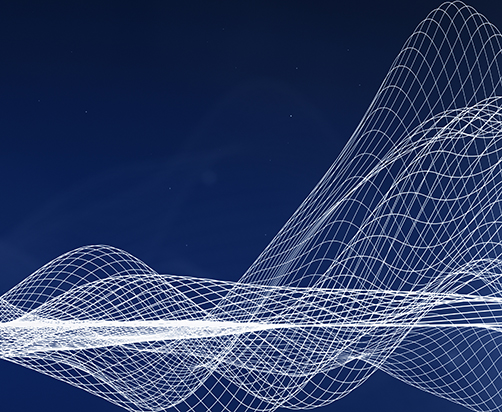 Read Customer Story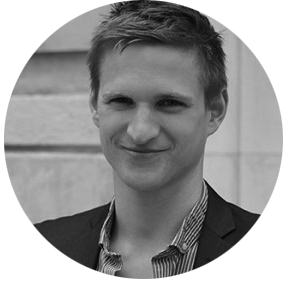 "We used ShareVault for our acquisition by GE Healthcare as it offered a secure and easy to use platform for a multi-party document sharing process. We had a huge number of users with the need for varying levels of access, but ShareVault's intuitive user interface and flexible operation kept the process straightforward and streamlined. We liked the drag and drop architecture and the way that ShareVault made it easy to report on user activity. ShareVault did exactly what was required by our process. We would definitely use it again and recommend it to others."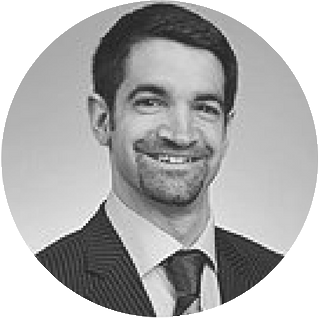 "As someone who has accessed ShareVault for the purposes of buy-side due diligence, I found the layout and interface to be intuitive and easy to access and use. It took a very short period of time to get up to speed with the ShareVault system."
"I particularly liked having the overall contents page always accessible down the side of the page, even when reviewing a document, which made navigation quick and easy. I also found the search function to be accurate and quick."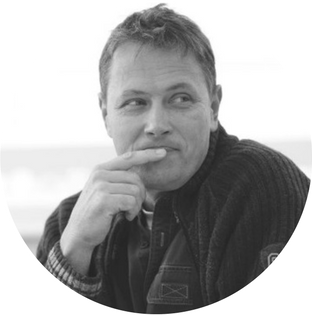 "During the last 5 years we've used ShareVault to securely share sensitive clinical development data with investors and corporate partners on a global basis. ShareVault is more intuitive and user-friendly than other platforms and the technology performs well over a wide range of operating systems, browsers and security barriers. We've also found it invaluable to be able to monitor data room activity (down to the page level) of individual users, informing us on the interest level of our clients and allowing us to have constructive follow-up discussions."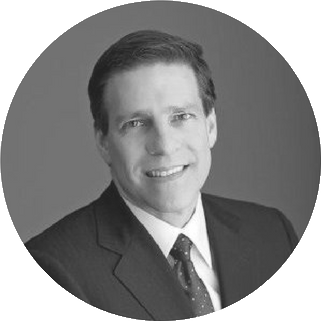 "At Intensity Therapeutics we use ShareVault to control the dissemination of our confidential information to potential investors and pharmaceutical companies conducting due diligence on our company. The platform is reliable and easy to set up. ShareVault provides our potential partners and investors with an organized repository of the information they need to make informed decisions. ShareVault's advanced reporting tools allow us to see which files have been viewed, when and by whom, providing us with an understanding of the areas that are of interest to various groups. Using ShareVault has allowed us to share our sensitive information professionally."
Read More
Customer Success Stories
Sample Customers
Choose an industry: