Data Rooms for Loan and REO Dispositions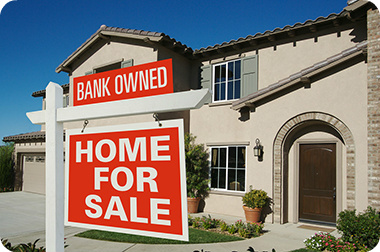 ShareVault provides best in class virtual data room services for portfolio loan sales and REO disposition. Our services have been successfully employed by several commercial banks and loan sale advisors to help them more efficiently manage their loan and REO sales to drive higher recovery. ShareVault's VDR has supported over $15 Billion in transaction value for private sealed-bid auctions of loans and REOs.
Provides a secure online platform where the bank can securely and selectively share confidential information with buyers of the assets
Displays a well organized structure of due diligence documents so that bidders can efficiently review information regarding the borrower and the underlying asset(s)
Intuitive interface engages bidders, driving better participation in the offering and thus higher recovery rates
Tracks and reports on demand for your offering across asset classes or bidders
Because of ShareVault's extensive experience in assisting portfolio loan sales, we can pre-configure your data room with a structure for organizing the due diligence materials for portfolios of loans and/or loan pools to streamline the review by your bidders.