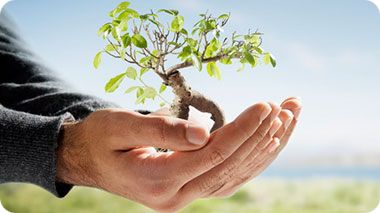 You need to share sensitive business documents with third parties during the evaluation, selection, negotiation and execution of partnerships, joint ventures and strategic alliances. Due diligence document review is a critical step in any business development deal.
As you prepare for dealmaking, be sure that you choose a data room that can accelerate the due diligence process while keeping your intellectual property secure. A good virtual data room can help you to cast a broader net so that you can court multiple worldwide partners, while keeping detailed tracking information as your potential partners review your due diligence information.
Once you have struck a deal with your definitive partner(s), you can retroactively revoke access to other users, even for the documents already downloaded.
ShareVault can help you to:
Best of all, you can rely on ShareVault's renowned 24/7 support every step of the way.